PanARMENIAN.Net - Head of the Enterprise Incubator Foundation (EIF) Bagrat Yebgibaryan described the event as an unprecedented not only for Yerevan but for Armenia as a whole. According to him, the gathering will help represent our country as one of Europe's most important IT hubs and part of a huge ecosystem.
"This event proves that we have a say to the world. There are companies which have already become a kind of Armenia's business card and now we have an opportunity to open a new page of IT development," he said.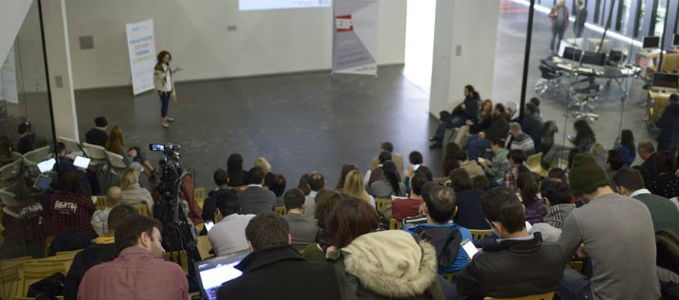 According to Yengibaryan, Armenia needs a favorable atmosphere for cooperation between the private sector, state bodies, public organizations and various foundations. "First of all we should understand the problems we are facing and the Startup Europe Week is a perfect platform for this process. The criteria for hosting the event are the same for all cities, so we can compare our possibilities with those of the developed countries and understand what we need to do," he said.
Starting in Yerevan the event will further be held in Gyumri, Vanadzor and Kapan, which will in turn represent their achievements to the world.
In an interview with PanARMENIAN.Net Yengibaryan told about the challenges the startups face.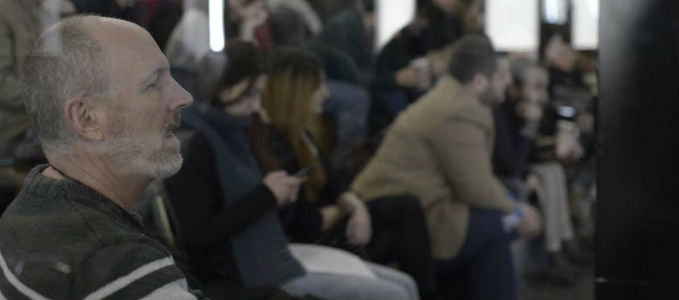 "The first and foremost problem for any startup is financing. He first co-financed grants were provided to 34 startups in Yerevan, Gyumri and Vanadzor with a 70% of success index, which is a great result. The next task is the development of this mechanism. One venture fund is not enough," he said.
Another challenge is business management. In case with startups, the 'banker thinking', when the money is provided with a demand of return, doesn't work. There doesn't exist any startup that could reach success within two years.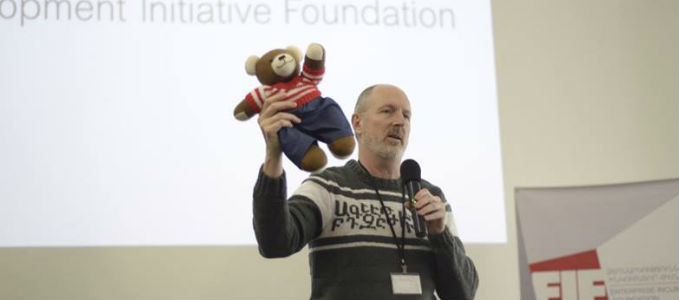 "One more problem is the education system. Our schools and universities should train students with creative thinking. Startup is not a performer of orders. The one who founds a startup should understand where and how his ideas can be applied. A startup can change the way of its development at any time, following the demand of the market," Yengibaryan said.
To think means not to be self-confident. According to Yengibaryan, public thinking is one of the problems the Armenian society has. "For instance, parents of a guy persuaded him to seek a job in a big company instead of founding his own startup. He has helped his family but failed to realize his own initiative. Such cases are not rare and will constantly impede development of startups which demands long and determined activity," he noted.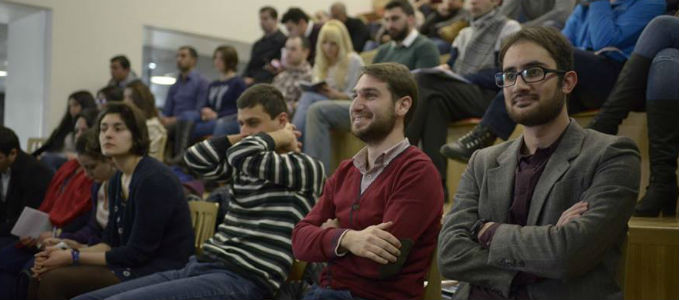 Of course, efforts exerted by the private sector only are not enough. Cooperation with the state bodies is essential. Last year, for example, the Armenian government and Microsoft signed an agreement on formation of a center of mobile solutions and cloud technologies.