PanARMENIAN.Net - ggtaxi VS Uber
A group of young programmers developed an online platform for ordering a taxi called ggtaxi, which has already gained popularity in Armenia. Easy interface of Android и iOS apps allow the users to find and order an available taxi nearby while the drivers can register with the service on their own. The service has over 27,000 app users and over 39,000 registered users. It's already available in neighboring Georgia as well.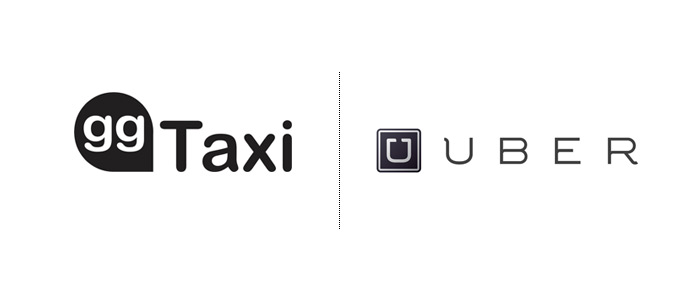 Uber Technologies Inc. is an American multinational online taxi dispatch company headquartered in San Francisco, California. It develops, markets and operates the Uber mobile app, which allows consumers with smartphones to submit a trip request which is then routed to Uber drivers who use their own cars. Uber was founded in 2009 and the app was released the following June. Beginning in 2012, Uber expanded internationally. In 2014, it experimented with carpooling features and made other updates. By late-2015, Uber was estimated to be worth $62.5 billion. The legality of Uber has been challenged by governments and taxi companies, who allege that its use of drivers who are not licensed to drive taxicabs is unsafe and illegal.
Zangi VS Viber
Zangi mobile app has been developed by Armenian programmers and can compete with leading international companies in terms of personal data security. Zangi allows making audio and video calls, exchange interactive messages as well as send photos and videos.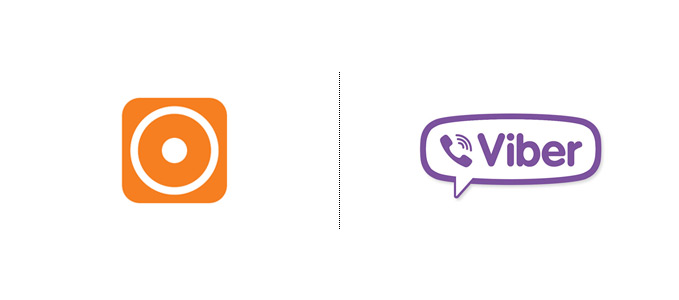 Viber is an instant messaging and Voice over IP (VoIP) app for smartphones developed by Viber Media. In addition to instant messaging, users can exchange images, video and audio media messages. Viber works on both 3G/4G and Wi-Fi networks. In August 2015, the company boasted 600 million active users.
Inlobby VS Booking.com
Founded in 2010, Inlobby is the developer and owner of innovative online booking platform dealing with over 150,000 hotels across the globe. Besides traditional booking, the system offers its users direct contact with the hotels via email, online chat, VoIP or video call.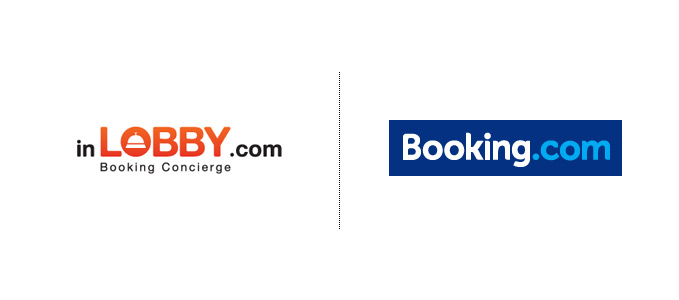 Booking.com is an online accommodation booking website started as a small start-up in Enschede in 1996, based in Amsterdam, Netherlands and since 2005 owned and operated by United States based Priceline. Its operations and call-center is in Wyoming, USA. Booking.com claims to have over 700,000 properties globally under contract and that it deals with more than 900,000 room nights reservations each day. Booking.com is available in more than 41 languages.
Menu.am VS Just Eat
Menu.am is a popular online food and beverage delivery service that allows ordering food from more than 300 restaurants in Yerevan. With each new order, the user gets 5% of points from the sum of the order, which further allows making orders for free. This service is also available in Georgia.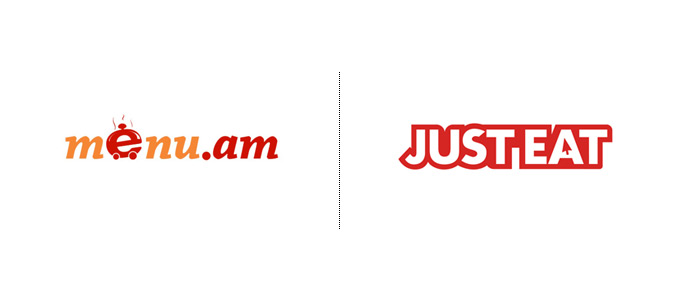 Just Eat is an online service acting as a web based intermediary between independent takeaway food outlets and customers. It is headquartered in the UK and operates in 13 countries in Europe and South America. The platform allows customers to search for local take away restaurants to place orders online, and to choose from pick-up or delivery options.
Joomag VS Issuu
Joomag is the first innovative service for publication and hosting of electronic interactive magazines. It's a platform for creation interactive content, including journals, e-books, catalogues, reports, brochures and photo albums. Using Joomag online editing tools, ordinary people can publish articles and create photo albums. Media owners can use Joomag for digitizing the existing printed editions. After the conversation, the program allows adding videos, hyperlinks or animation.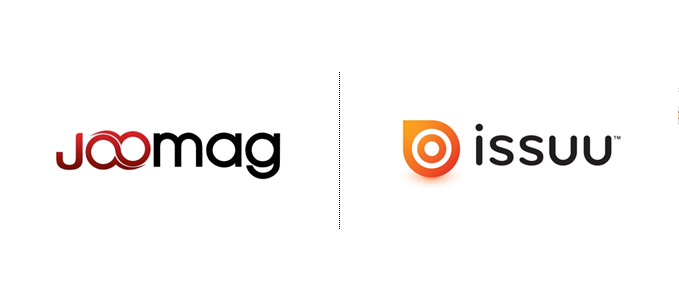 Issuu is a free electronic publishing platform for magazines, catalogs, newspapers and more. As a digital newsstand with over 21 million publications and 85 million active readers, issuu features leading and emerging titles in fashion, culture, arts, and hyperlocal content, all of which are accessible on any device. Issuu software is used by many online publications. Some of its partners include The New York Times, Vice, and V Magazine. Issuu was founded in Copenhagen, Denmark in 2006.
Localz VS Spotted by Locals
Localz app for both iOS and Android created by Armenian developers represents an online platform that allows a tourist either to choose from the existing tours or create a personal tour. After that, the guest receives the pricing from a guide, who can organize the chosen tour. The tourist has a possibility to compare the prices and select the most convenient offer. There is also an opportunity of communication between the guest and the guide.
Spotted by Locals is a publisher of a series of travel guides (apps & blogs) with up to date tips curated by handpicked locals in 60+ cities in Europe and North America. The city guides are curated by "Spotters" - people who live in the city they write about and speak the local language. All Spotters are selected by founders Sanne & Bart van Poll. Spotted by Locals is aimed at travelers who want local information about a city, and who want to avoid the typical tourist spots.