PanARMENIAN.Net - Armenian startups didn't stay aside and PanARMENIAN.Net presents five applications which will make your journey easier and more pleasant.
Booking a hotel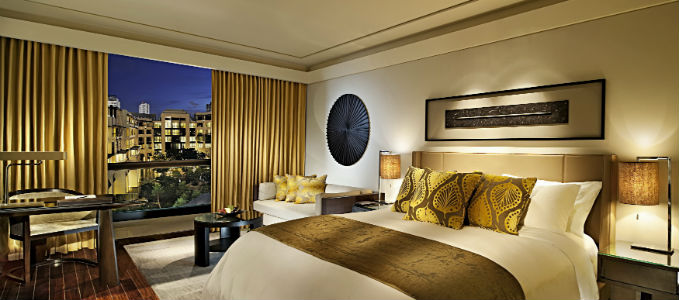 Innovative online platform Inlobby will help to book a hotel before taking off. Founded in 2010, Inlobby is the developer and owner of innovative online booking platform dealing with over 150,000 hotels across the globe. Besides traditional booking, the system offers its users direct contact with the hotels via email, online chat, VoIP or video call, thus allowing the client to get more detailed information before taking the final decision.
Choosing an individual tour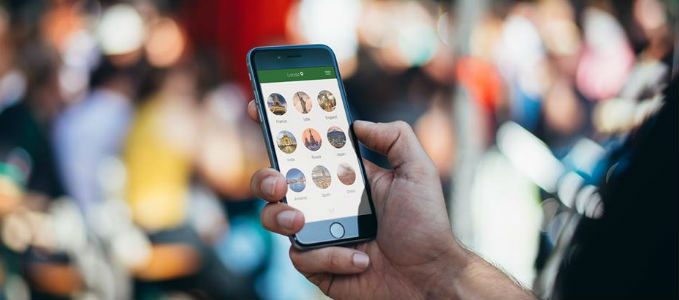 If you still have some time to plan your journey, you can choose an individual route and a guide to accompany you. Localz app for both iOS and Android created by Armenian developers represents an online platform that allows a tourist either to choose from the existing tours or create a personal tour. After that, the guest receives the pricing from a guide, who can organize the selected tour. The tourist has a possibility to compare the prices and select the most convenient offer. There is also an opportunity of communication between the guest and the guide.
Communicating with the locals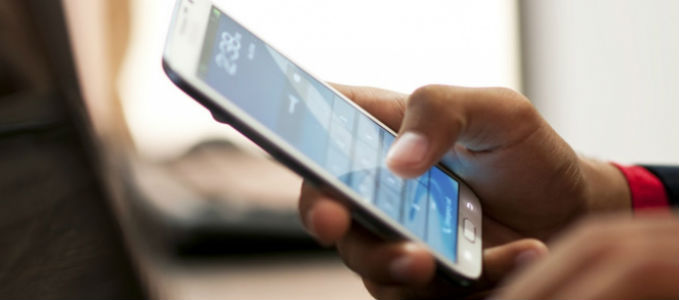 Knowledge of the language of the country you are visiting is a perfect opportunity to learn more about the culture and traditions of the land. Developers from Vanadzor present Evoca application, which helps learn a foreign language within shortest terms. Currently, there are five language courses available: English, Hindu, Chinese, Russian and Arabic. The app offers to learn the pronunciation of a foreign word, its synonyms and usage in sentences.
Familiarizing with the sights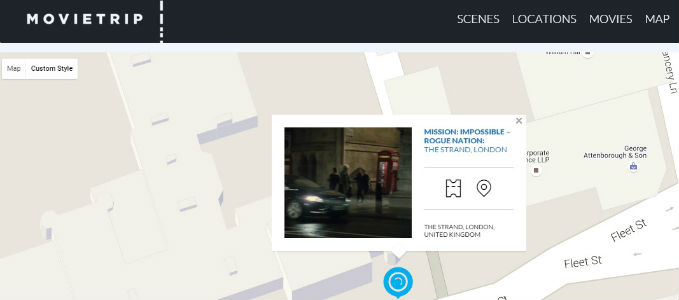 Here we are. Look at this wonderful monument. Besides providing the general information about it, MovieTrip application will tell you what movie was shot near this site. The app will determine you position via a geo-location system and then show the sites nearby where episodes of different movies were shot.
Choosing a present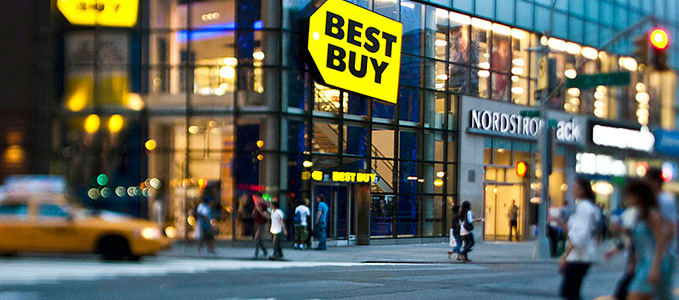 People who are waiting for you at home will be happy to get a present from the country you are visiting. Starup GiftsApp is developing a universal platform for exchanging presents. Cooperating with the world's largest trade centers in the U.S. and Europe, which will ship the gifts, the startup is planning to spread its service across the globe. The platform is free of charge, while the user will pay the price of the gift to the shop. When ready, the system will offer about 15-20 million names of goods.