PanARMENIAN.Net - Arman Atoyan, the director of Armenian X-Tech company dealing with the organization of the contest, told PanARMENIAN.Net about how the contest is conducted.
The International Space Apps Challenge is an international mass collaboration focused on space exploration that takes place over 48-hours in cities around the world. The event embraces collaborative problem solving with a goal of producing relevant open-source solutions to address global needs applicable to both life on Earth and life in space.
For Armenia, the event will become a perfect opportunity to join the global space initiative.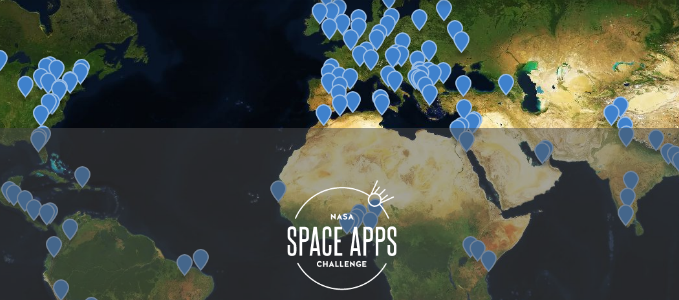 "NASA has developed a very interesting format of international collaboration. For the fifth straight year, International Space Apps Challenge is mobilizing various resources – high technologies, design and applied science – to find best solutions. Participants get various thematic tasks like optimization of armors, major calculations, machine learning, virtual reality solutions, etc. As result, open-source products are created for further use in global industry," Atoyan said.
As any solution presented during the contest is open, other teams can use and develop them. However, according to Atoyan, commercial use is prohibited. Armenian companies ARLOOPA and X-Tech have already participated in previous contests, presenting VR solutions for Moon or Mars walk, thus paving the way for conduction of International Space Apps Challenge in Armenia.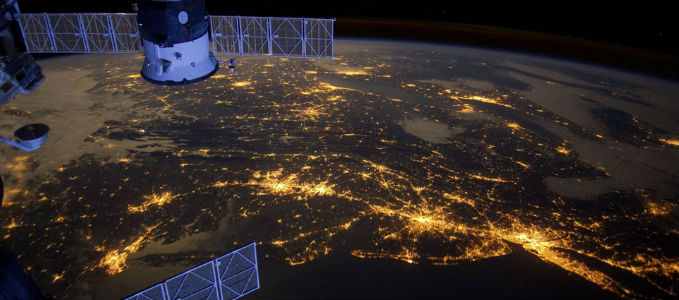 "Presently, preparation works are underway. 50 people, either in teams or individuals, will be participating to present a final product. For example, junior university students will be tasked to develop an application or website showing the positions of Moon and Earth," Atoyan said.
This year's challenges focuses on 6 themes: International Space Station, Journey to Mars, Earth, Technology, Solar System and Beyond, Aeronautics.