PanARMENIAN.Net - Children are disproportionately affected, as they make up around a third of the population studied, but half of the extreme poor. The youngest children are the most at risk – with more than one-fifth of children under the age of five in the developing world living in extremely poor households, the study says.
"Children are not only more likely to be living in extreme poverty; the effects of poverty are most damaging to children. They are the worst off of the worst off – and the youngest children are the worst off of all, because the deprivations they suffer affect the development of their bodies and their minds," commented UNICEF Executive Director Anthony Lake. "It is shocking that half of all children in sub-Saharan Africa and one in five children in developing countries are growing up in extreme poverty. This not only limits their futures, it drags down their societies."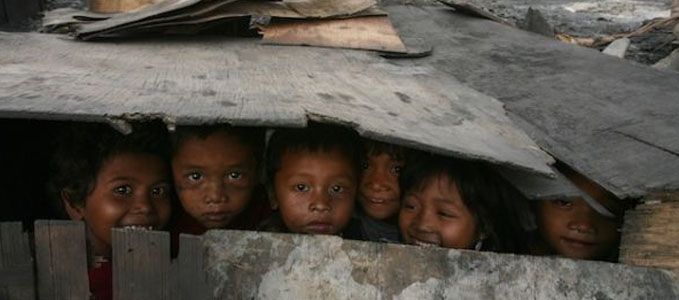 The global estimate of extreme child poverty is based on data from 89 countries, representing 83 per cent of the developing world's population.
Sub-Saharan Africa has both the highest rates of children living in extreme poverty at just under 50 per cent, and the largest share of the world's extremely poor children, at just over 50 per cent. South Asia has the second highest share at nearly 36 per cent—with over 30 per cent of extremely poor children living in India alone. More than four out of five children in extreme poverty live in rural areas.
In addition, the report reveals that even at higher thresholds, poverty also affects children disproportionately. About 45 per cent of children are living in households subsisting on less than $3.10 a day per person, compared with nearly 27 per cent of adults.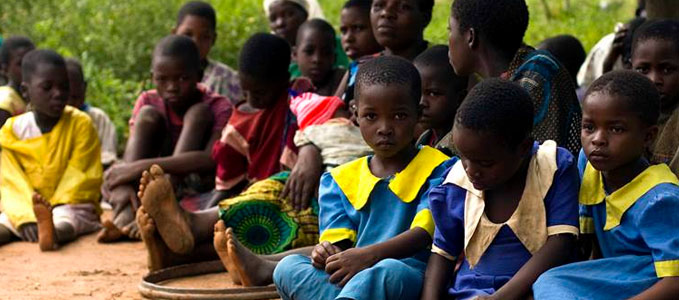 UNICEF and the World Bank have called on governments in affected countries to do more to help children. They are also working with partners to interrupt cycles of poverty and to promote early childhood development - with programs ranging from cash transfers, to nutrition, healthcare and education.
Last year, on the threshold of the International Day for the Eradication of Poverty marked on October 17, the UNICEF published 7 facts about child poverty people should know. These are:
1. Today 1 billion less people live on extreme poverty than 20 years ago
2. Children account for nearly half of the world's extreme poor
3. In sub-Saharan Africa alone, 247 million children are deprived of their basic rights
4. 1 in 4 children are living in poverty in the world's richest countries
5. In almost every country in the world children are more likely to live in poverty than adults
6. Only half of all countries in the world have child poverty data
7. Only one-third of the poorest are covered by social protection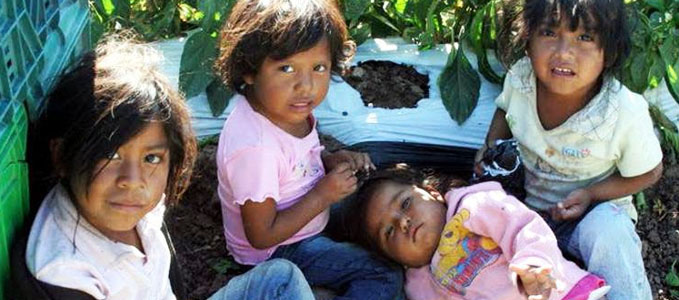 The International Day for the Eradication of Poverty has been observed every year since 1993, when the United Nations General Assembly, by resolution 47/196, designated this day to promote awareness of the need to eradicate poverty and destitution in all countries. Poverty eradication remains at the core of the 2030 Agenda for Sustainable Development.