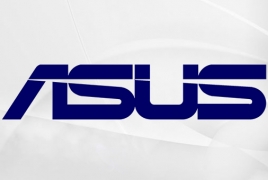 August 12, 2017 - 12:58 AMT
PanARMENIAN.Net - Asus accidentally pushed new phone listings live on its French website this week, thereby leaking its own products. The leaks include the ZenFone 4, the ZenFone 4 Selfie, the ZenFone 4 Selfie Pro, and the ZenFone 4 Max, The Verge says.
Asus already unveiled the ZenFone 4 Max in Russia earlier this year, but this French leak suggests a model with the same name will be released globally. The new version features a smaller battery and screen.
ZENFONE 4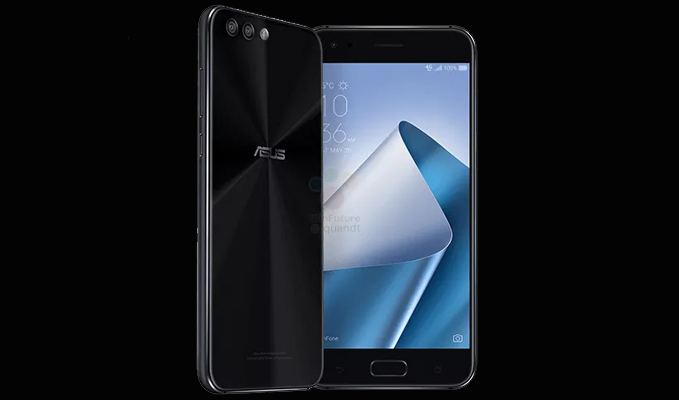 - 5.5-inch full HD AMOLED display
- Snapdragon 630 processor
- 4GB of RAM with 64GB of expandable storage
- 3,300mAh battery
- Dual rear-facing camera system comprised of one 12-megapixel sensor and one 8-megapixel sensor; 8-megapixel front-facing camera
- Available in white and black
- €499 in France
ZENFONE 4 SELFIE
- Snapdragon 430 processor
- 5.5-inch IPS 1280 x 720 display
- 4GB of RAM with 64GB of expandable storage
- 3,000mAh battery
- Two front-facing cameras, one 20-megapixel sensor and one 8-megapixel sensor with a flash; 16-megapixel rear-facing camera
- €299.99 in France
ZENFONE 4 SELFIE PRO
- Snapdragon 625 processor
- 5.5-inch full HD AMOLED display
- 4GB RAM with 64GB of expandable storage
- Dual front-facing cameras with 24-megapixel sensor and 5-megapixel sensor; 16-megapixel rear-facing camera
- €399.99 in France
ZENFONE 4 MAX
- 5.2-inch IPS 1280 x 720 display
- 3GB of RAM and 32GB of expandable storage
- 4,100mAh battery
- Dual rear-facing cameras with 13-megapixel sensor and 5-megapixel sensor; 8-megapixel front-facing camera
- €229.99 in France