PanARMENIAN.Net - To understand the usefulness of Teamable's product, we should first remember the hardships that companies encounter while searching for a new employee: placing online ads, conducting endless interviews and research. Teamable was created to tackle these issues and carry out people-to-people search for new professionals.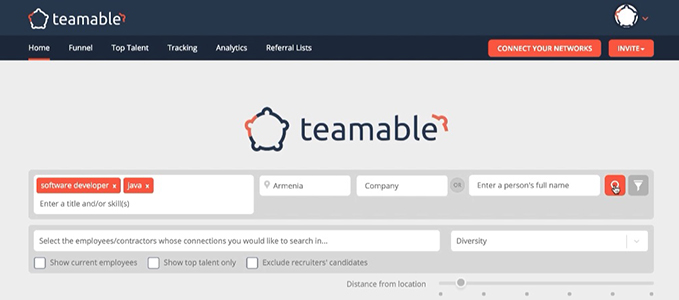 Teamable co-founder Meruzhan Danielyan described the advantages of the platform in a conversation with PanARMENIAN.Net Sending someone a job interview invitation by email has a 10% chance of reply, while Teamable increases the response probability to 90%.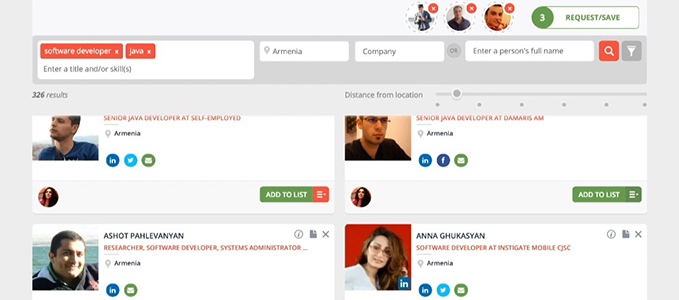 "First, employees of a company that uses Teamable, create an account on the platform to become users. The program then scans their contacts from different social networking websites, including Facebook, LinkedIn, Twitter, Github, Google+ to name a few, gathering detailed information on every single contact person's working and professional skills," Danielyan said.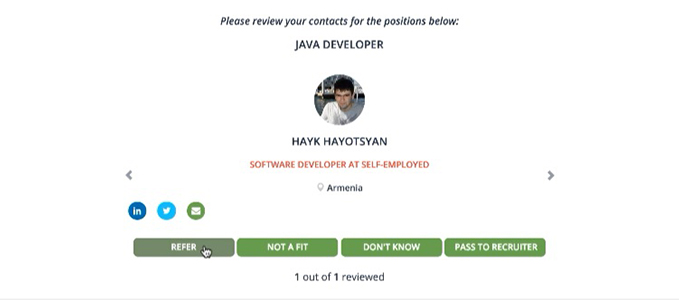 This is the first stage. The person in charge of human resources policy at a company gets access to the information, thus being able to easily find suitable candidates and send a job invitation.
"Some software systems automatically send e-mails after finding candidates, while in case of Teamable, the company sends the letter with the consent of the employee, already registered on the platform. The job is thus offered not by a stranger, but by a person the candidates know and trust," Danielyan added.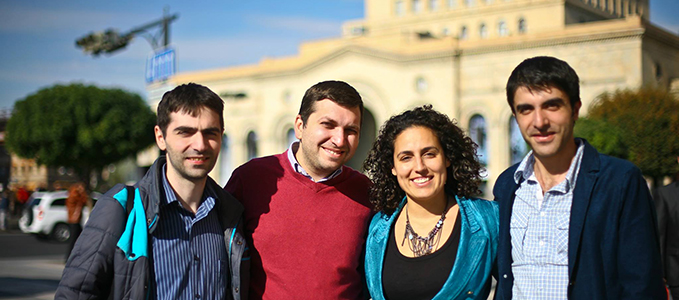 The platform collaborates with top companies, including Uber, Yahoo! Oracle, Intuit. The company is currently focused on the U.S. market, but intends to expand in the near future.
"We are planning to launch a Teamable mobile app. Also, our team was invited to participate in the Ireland-hosted Web Summit World Conference to be held in November," the start-up co-founder Vazgen Hakobjanyan said.