PanARMENIAN.Net - GiftsApp is a social platform, enabling users to share information on what they would like to have as a gift, as well as their impressions about what they have already received.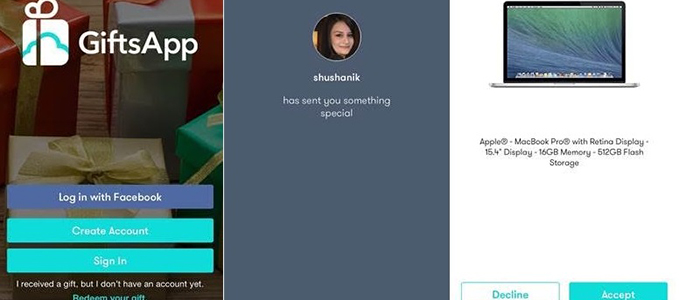 As Technical Director Victor Ohanyan noted in an interview with PanARMENIAN.Net the system has both web and mobile presence: all the contacts in social network accounts and the phone are automatically uploaded onto the platform once the registration is over, making it easy to find friends and track their activity.
The system has some unique features. If users want to make a gift, but find it hard to make a choice, they have the opportunity to send e-gift cards. According to Ohanyan, the cards currently existing in the market have certain limitations, being attached to a particular store. If the recipient does not use them, the money is lost. GiftsApp's gift cards are not limited to one store, but, rather, are accepted in a network of shopping centers. The network, in turn, will cover the entire range of products. If the recipients refuse to accept the gift or don't buy anything, the whole amount will be refunded to the sender after a while.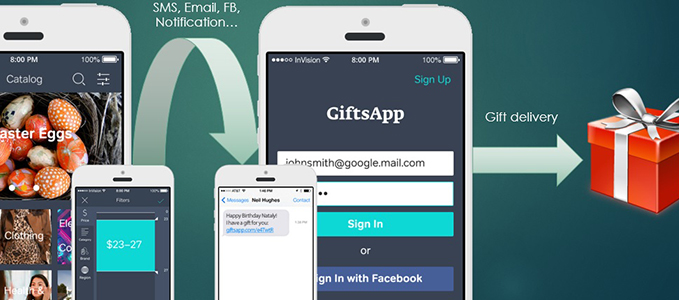 In case the recipients don't like the gift, they can exchange it for something to their own taste. The system provides the opportunity to not specify the address of the recipient: only a phone number, email address or a social network account will do. Getting a notification that someone wants to make them a gift, the recipients enter the system to learn more about the time and venue of receiving the gift.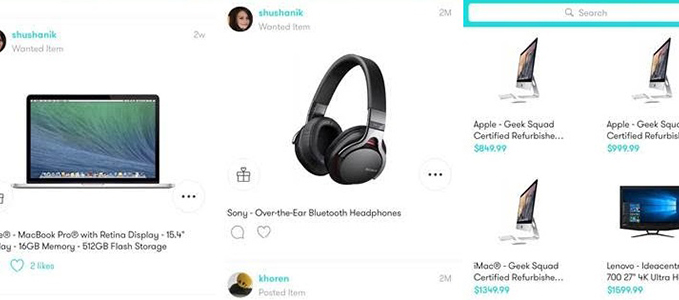 The startup will cooperate with major trading centers of the United States and Europe, including Best Buy, Macy's to name a few, which will take over the shipping of gifts. The platform is completely free, with the users only paying the same price as in the store for the gift.
The GiftsApp team won a 50% co-financed grant in the Enterprise Incubator Foundation's contest of technological solutions, held with the support of the World Bank and Armenian Ministry of Economy.