PanARMENIAN.Net - If the answer's yes, the material compiled by PanARMENIAN.Net will give you a basic insight into the matter.
What are Armenia, Azerbaijan and Karabakh?
All of them are countries in the South Caucasus. Armenia existed in the times of ancient Babylon and Assyria, whereas the current state of Azerbaijan first appeared on the world map in 1918 with the term "Azerbaijani" (native of Azerbaijan) created even later – in 1936 – by the Soviet Union. Karabakh (historically known as Artsakh among Armenians), a region that has for ages been populated by Armenians is a de facto independent republic. Azerbaijan has been struggling to regain Artsakh, claiming the latter to be its territory. Armenia supports Karabakh in protecting its independence and borders from Azerbaijan's aggression. (To learn more about Karabakh, a simple search in Wikipedia would suffice.)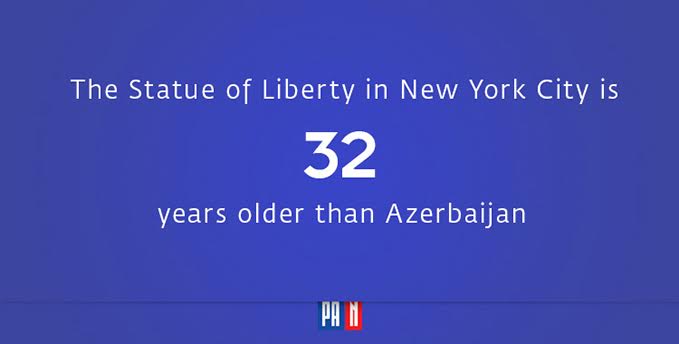 Why did Karabakh become a part of Azerbaijan?
In 1918-1920, the newly established Azerbaijan, backed by Turkey, struggled against Armenia to seize Karabakh, the Armenians, however, thwarting their intention. When the Russian communists took hold of the South Caucasus (then Transcaucasia) region in early 1920s, Joseph Stalin made a hasty decision to annex Karabakh to the newly-Sovietized Azerbaijan. Armenia and the Armenians in Karabakh were against the decision but could do nothing about it.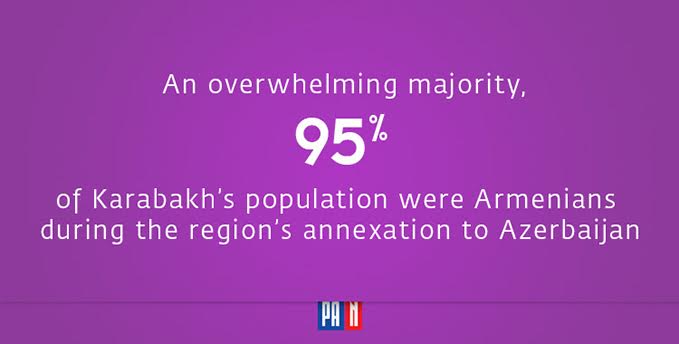 Why didn't Armenians adapt to the situation?
The Azerbaijani authorities' policies brought the number of Armenians in Karabakh to a gradual decline, with local authorities hindering the economic, educational and cultural development of Armenians, closing Armenian schools and impeding the Karabakh Armenians' contact with Armenia. At the same time, Baku increased the number of Azerbaijanis in Karabakh, building more settlements for them.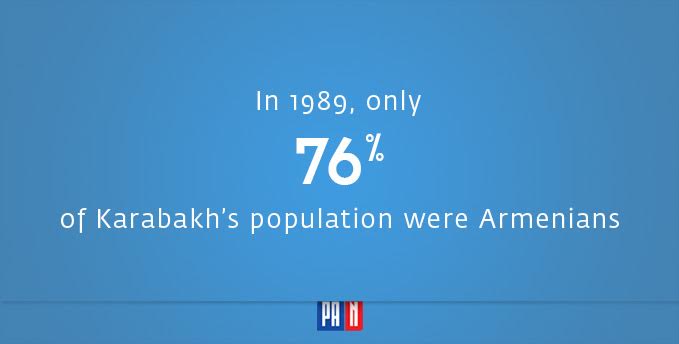 How did the war break out?
In 1988, Armenians started a national movement in Karabakh seeking to secede from Azerbaijan and reunite with Armenia. Azerbaijani authorities, however, responded to the Karabakh people's determination by organizing massacres and deportations against Armenians in various cities. The Soviet Army then moved to rid Karabakh of Armenians, with Artsakh starting a struggle against the Soviet and Azerbaijani forces. Incidentally, local Armenians are excellent fighters; 2 Marshals, 11 Generals and 50 Colonels from the village of Chardakhlu alone fought against the Nazis.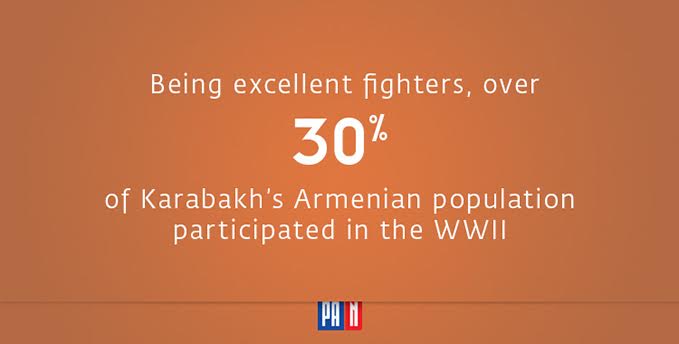 Once the Soviet Union fell, the already independent Azerbaijan went on battling against Karabakh. The Armenians managed to keep Karabakh, but at a price: they lost one full region and some parts of two other regions, ultimately succeeding in taking seven other regions that in the 1920 were split from Armenian and Karabakh territories thanks to Stalin, to be given to Azerbaijan. It's only thanks to those regions that the Azerbaijani artillery cannot bombard Karabakh's capital Stepanakert.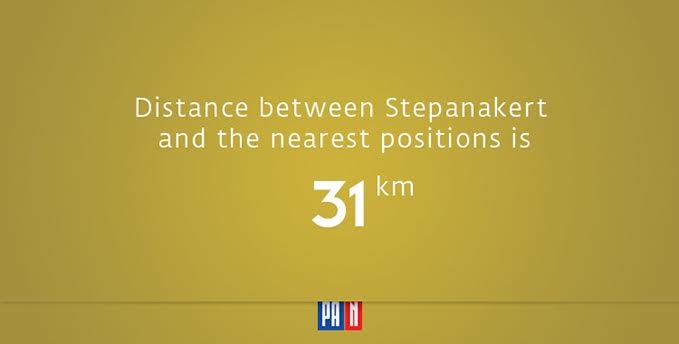 Why did the war resume after decades?
According to various international organizations, Azerbaijan is an oil-rich, corrupt dictatorship with poor living standards. Average salary in Azerbaijan is lower than in Karabakh. To distract its own people's attention from multiple internal problems, the Azerbaijani authorities have been increasing tensions with Karabakh and Armenia. The latest escalation coincided with the "Panama Papers" leak and publications of facts on billions of laundered dollars associated with President Ilham Aliyev's clan.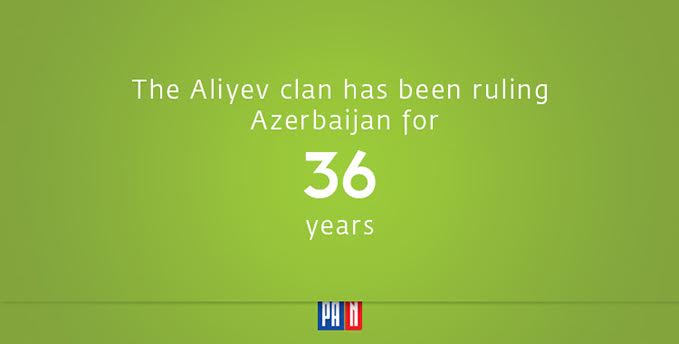 Eventually, whose soil is Karabakh?
There are over 3000 Armenian monuments, including 500 Christian churches in Karabakh, with the oldest one estimated to be 2000 years old, whereas the number of Muslim monuments doesn't exceed 2-3 dozens, with the oldest of them dating back to the 18th century.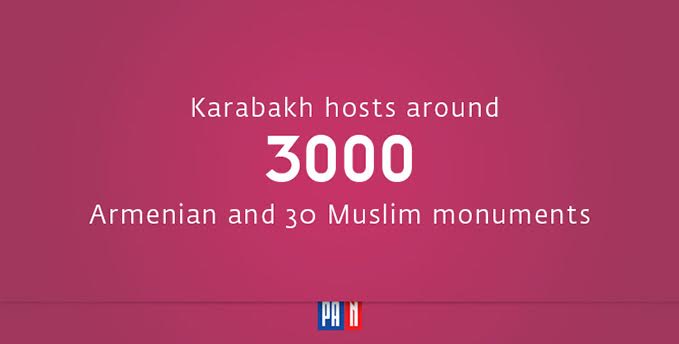 You are welcome to make your own conclusions.