PanARMENIAN.Net - Pamela Ramsey Taylor, who runs a local non-profit group in Clay County, referred to the first lady as an "ape". "It will be refreshing to have a classy, beautiful, dignified first lady in the White House. I'm tired of seeing a Ape in heels," she said.
Local mayor Beverly Whaling responded with "just made my day Pam".
A petition calling for both women to be sacked has collected more than 85,000 signatures.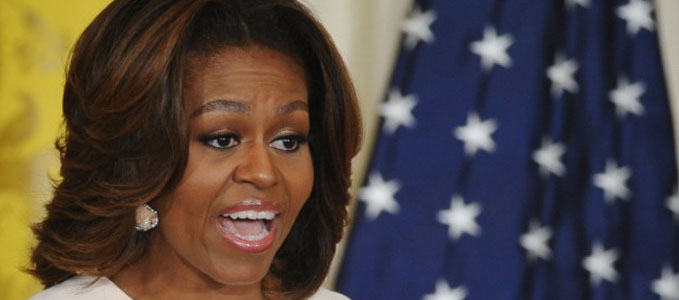 The world history has recorded many insults made by famous people. Let's recall responses, retorts and comebacks which were so witty to have outlived those who delivered them, although the authorship and originality of some of them is questioned by historians and experts.
The correspondence between playwright George Bernard Shaw (1856-1950) and UK Prime Minister Winston Churchill (1874-1965):
"I am enclosing two tickets to the first night of my new play; bring a friend ... if you have one." - Shaw to Churchill "Cannot possibly attend first night; will attend second, if there is one." - Churchill's response
Churchill, a talented and well-paid journalist for all his life, is famous for quotes.
"He has all the virtues I dislike and none of the vices I admire," he once said about British Labor politician Stafford Cripps.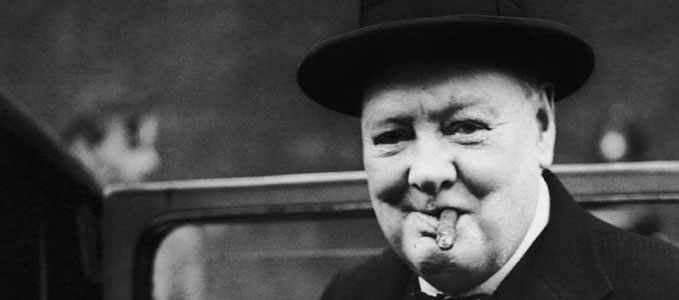 The quote that is generally attributed (for the first time in 1933) to American poet, short story writer, critic, and satirist Dorothy Parker:
"That woman speaks eight languages and can't say "no" in any of them."
However, there is an earlier citation for a close variant of this joke in 1931 that is not credited to Parker. The witticism was written by a Chicago Tribune columnist, Richard Henry Little, who was writing about a former child prodigy named Winifred Stackville Stoner, Jr. The text of the article reveals a different interpretation to the notion of saying "No". Little's gag is not focused on promiscuity; instead, it refers to multiple marriages:
"… it was proudly proclaimed that Winifred could speak twelve languages. But apparently Winifred never learned to say "No" in any of them and hiked up to the altar as fast as anybody suggested the idea."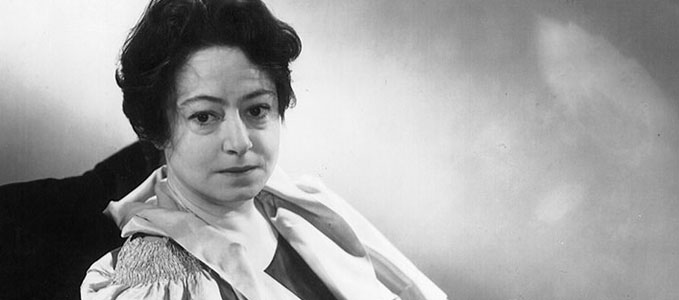 William Faulkner and Ernest Hemingway, the two great American writers, to put it mildly, did not have warm feelings for each other:
He has never been known to use a word that might send a Reader to the dictionary." -Faulkner about Hemingway "Poor Faulkner. Does he really think big emotions come from big words?" -Hemingway about Faulkner
James Barrett Reston, an American journalist nicknamed "Scotty", once said about U.S. President Richard Nixon:
"He inherited some good instincts from his Quaker forebears, but by diligent hard work, he overcame them."
Legendary actress Elizabeth Taylor, who is known worldwide for her many popular film roles and marriages said:
"Some of my best leading men have been dogs and horses"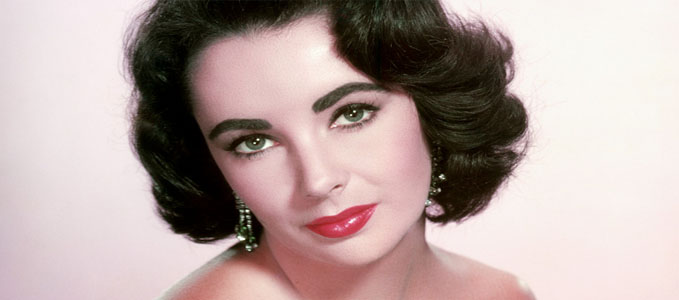 Roseanne Barr is an American actress, comedian, writer, television producer and director. In 1974, Barr married Bill Pentland, a motel clerk she met while in Colorado. They had three children: Jessica, Jennifer, and Jake. Pentland and Barr divorced in January 1990. Four days later, Barr married fellow comedian Tom Arnold and became known as Roseanne Arnold during the marriage. Barr filed for divorce from Tom Arnold in 1994, citing irreconcilable differences. Their efforts to have children were unsuccessful.
"We were trying to get pregnant, but I forgot one of us had to have a penis," she said.
American actress, writer and producer Joan Rivers ridiculed Prince Charles' appearance, remembering the islands that have been a bone of contention between the UK and Argentina.
"Prince Charles's ears are so big, he could hang-glide over the Falklands!"