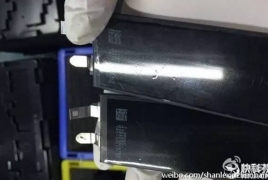 May 3, 2016 - 12:31 AMT
PanARMENIAN.Net - Chinese microblogging website Weibo says Apple plans to give aspirational iPhone 7 users an essential upgrade: a bigger battery, Forbes reports.
The Weibo report brings us photos, allegedly from the factory floor, showing batteries the iPhone 7 and iPhone 7 Plus. According to their codes they reveal the phones will get 1735 mAh and 2810 mAh capacity batteries respectively.
This is a small increase from the iPhone 6S (1715mAh) and iPhone 6S Plus (2750mAh), Forbes says, but actually still a notable step down from the iPhone 6 (1810mAh) and iPhone 6 Plus (2915mAh).
It doesn't necessarily mean, however, the iPhone 7 will have battery life no better than its predecessors. Much will depend on the efficiency of Apple's new A10 chipset, though the removal of the headphone jack will mean the Lightning port will also need to power any digital headphones without their own battery pack – a new source for iPhone battery drain.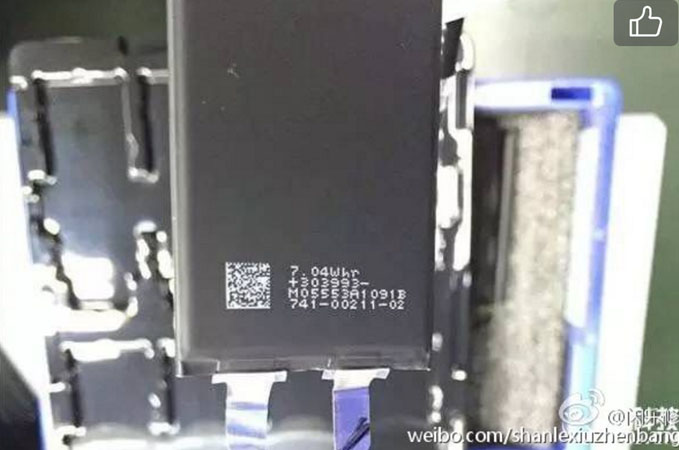 In fact, Forbes says, this is starting to become a theme with the iPhone 7: incremental improvements. And an 'iPhone 6SS' is not going to sell Apple's handset sales once again blow away sales expectations.