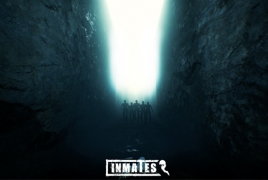 October 5, 2017 - 13:31 AMT
PanARMENIAN.Net - "Inmates", a new horror game created by Armenian game designer Davit Andreasyan, will debut on Thursday, October 5, set to go on sale on Steam for $9.99 and offer a three to four hours of gameplay.
In "Inmates", gamers experience Jonathan's nightmare who wakes up in a prison cell, having no clue how he appeared there.
"An unbearable headache and a sense of lost reality makes him think that he is still in his nightmares, but the voice from the old radio tells him that not everything is as simple as it seems," the description reads on the game's official website.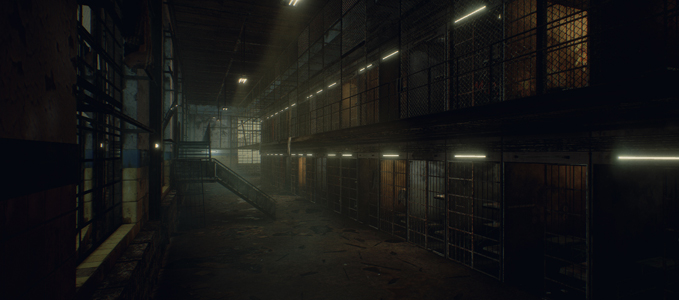 In a conversation with PanARMENIAN.Net Andreasyan said he had been inspired by the first two Silent Hill games, Stanley Kubrick's "The Shining", Martin Scorsese's "Shutter Island", as well as works by Sigmund Freud and Carl Jung.
It took Andreasyan around two years and three months to build the game. He did most of the work himself, with friends helping him with sound and music setup.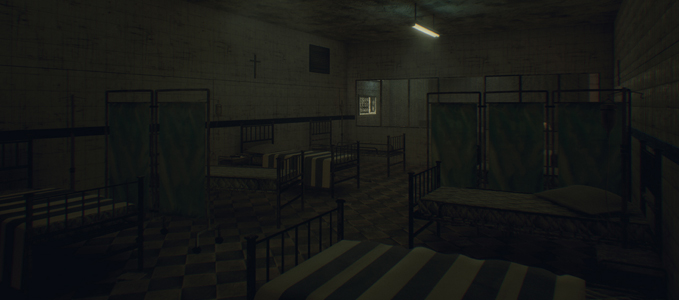 Andreasyan also said that he has already come up with ideas for new games but hasn't decided yet which one he'll proceed to realize.
According to him, a lot depends on the sales of "Inmates" as big projects require major investments and a good team of professionals.
Anyway, he says future projects will target history-lovers.