PanARMENIAN.Net - Cosa Nostra of Sicily, 'Ndrangheta of Calabria, who are considered to be among the biggest cocaine smugglers in Europe, and Camorra of Naples, are the oldest organizations, having started to develop between 1500 and 1800. In the 20th century two new criminal organizations, Stidda and Sacra Corona Unita of Apulia, were created.
The origins of the Camorra are not entirely clear. It may date back to the 16th century as a direct Italian descendant of a Spanish secret society, the Garduña, founded in 1417. Officials of the Kingdom of Naples may have introduced the organization to the area, or it may have grown gradually out of small criminal gangs operating in Neapolitan society near the end of the 18th century. However, recent historical research in Spain suggests that the Garduña never really existed and was based on a fictional 19th century book.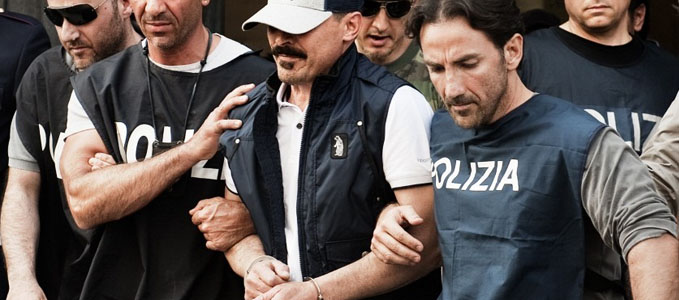 The first official use of the word dates from 1735, when a royal decree authorized the establishment of eight gambling houses in Naples. The word is believed to be a blend of "capo" (boss) and a Neapolitan street game, the "morra", in which two persons wave their hands simultaneously, while a crowd of surrounding gamblers guess, in chorus, at the total number of fingers exposed by the principal players.
The Camorra is based in Campania, centered around Naples. Like Cosa Nostra and the 'Ndrangheta, it is a criminal organization, or secret society that finances itself through drug trafficking and distribution, cigarette smuggling, people smuggling, kidnapping, blackmail, bribery, prostitution, toxic waste disposal, construction, counterfeiting, loan sharking, money laundering, illegal gambling, robbery, arms smuggling, extortion, protection, political corruption, and racketeering. Its activities have led to high levels of murder in the areas in which it operates.
In 2015, Naples police and community leaders warned that Camorra clans are recruiting unemployed teenagers to kill and terrorize rivals and local people with Kalashnikovs. The killing of a 17-year-old in a central piazza after bullets were sprayed from two scooters, parked protest marches against the mob clans, with one demonstration led by mothers who fear for their children's safety.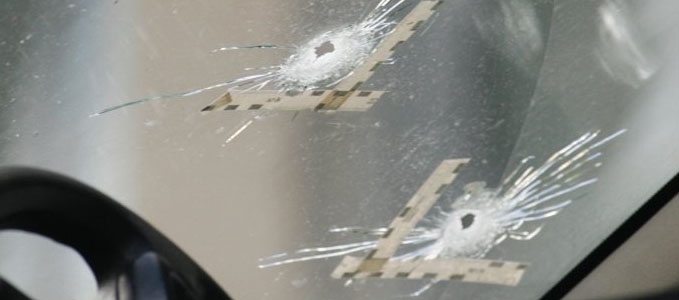 Local priest Father Alex Zanotelli said social decay in much of Naples meant young people were easily recruited to crime. "Here there are 70,000 people living in five square kilometers, without a single nursery or junior school and there's a secondary school ranked the second worst in the country. Where are the young going to end up, apart from in the clutches of the Camorra?"
In late September 2016, an arrested drug trafficker suspect who collaborated with the Camorra, helped Italian law enforcement authorities discover two Vincent van Gogh paintings that were stolen from a museum in Amsterdam more than a decade ago. The paintings, View of the Sea at Scheveningen, painted in 1882, and Congregation Leaving the Reformed Church in Nuenen, painted in 1884, were discovered after allegedly being hidden away in a house affiliated with an international drug trafficker based in Castellammare di Stabia, near Naples. The discovery was part of a broader investigation into the Camorra's Amato-Pagano clan, which prosecutors said was one of the most dangerous and active gangs of drug traffickers operating in the region. Investigators came across the paintings in a building that they were searching after a judge last week ordered the seizure of the gang's assets. They also seized a small plane.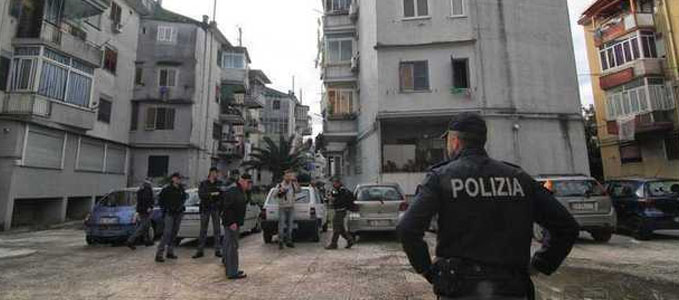 The Camorra has more than 100 clans and approximately 7,000 members, making it the largest and most violent of the Italian organized-crime groups. Nearly 200 Camorra affiliates supposedly reside in the United States among the other major Italian gangs referred to by the FBI as Italian Organized Crime (IOC).
Unlike Cosa Nostra, individual Camorra clans act independently of each other, and are more prone to feuding among themselves. This however makes the Camorra more resilient when top leaders are arrested or killed, with new clans and organizations germinating out of the stumps of old ones. As one clan boss told a court: "Campania can get worse because you could cut into a Camorra group, but another ten could emerge from it."