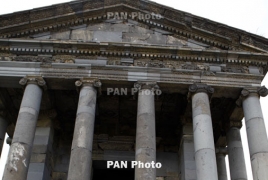 March 1, 2018 - 12:52 AMT
PanARMENIAN.Net - A former Soviet Republic with ancient monasteries and candle-lit churches, Armenia is among the earliest Christian civilizations. Hence, religious sites are plenty, The Times of Oman says in an article about the country and neighboring Georgia and Azerbaijan which together retain a mix of European, Soviet, and modern atmosphere.
The pagan Temple of Garni, the 4th-century Etchmiadzin Cathedral which is the headquarters of the Armenian Church, and Khor Virap Monastery - a pilgrimage site near Mount Ararat - are just some of the examples of Armenia's appeal.
The publication focuses on the neoclassical and Soviet architecture of Yerevan where life revolves around the Republic Square. The National Gallery, showcasing an unbelievable range of artwork, the Matenadaran Library housing thousands of ancient manuscripts, and the History Museum of Armenia crowd the square.
A bit to the north is the Cascade, a giant stone stairway, with Victory Park on the top, which gives an unobstructed view of the city and Mount Ararat. The exterior has multiple levels adorned with fountains and modernist sculptures.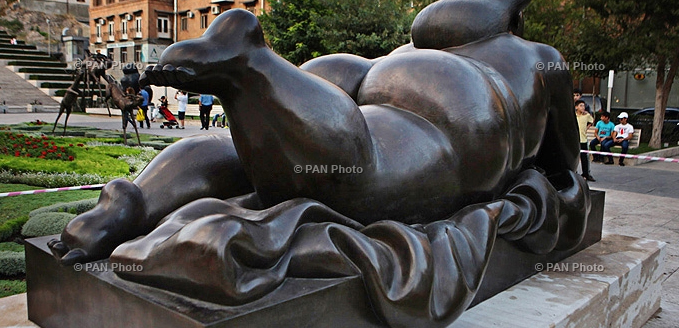 Also, the Blue Mosque and the Armenian Genocide Museum are mentioned in the article.
But the real beauty of Armenia lies outside the capital city, the publication says.
"Surrounded by stunning monasteries lies Lake Sevan in the heart of the country. A holiday destination for locals due to recreational activities available, the lake with a lot of popular beaches is majestic. The Sevanavank Monastery is worth visiting too, while Mount Ararat is one of Armenia's most stunning natural sights (albeit located in Turkey - Ed.), with the dormant volcano located in the north," the article says.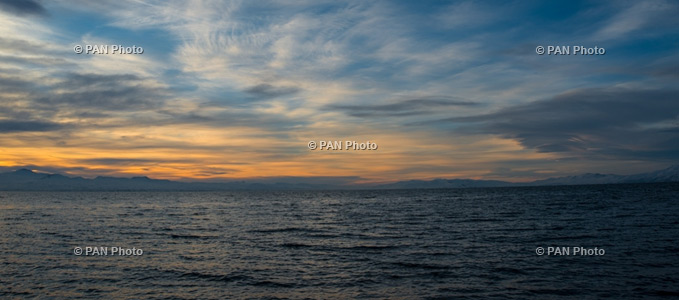 "The best view of Mount Ararat can be found from the Khor Virap monastery, which is one of the most important historic sites in Armenia's history.
Also, the feature cited Noravank monastery, and the ancient site of Karahunj as spectacular destinations for tours in Armenia.