PanARMENIAN.Net - The exploration of Mars has a long history, full of success and failures. During this time, numerous scientists and engineers of Armenian origin made their contribution to solve the mysteries of the Red Planet. PanARMENIAN.Net will tell about some of "Armenian Martians."
Alice Jerahian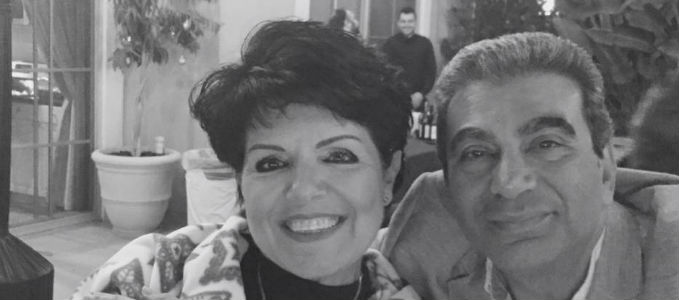 Alice Jerahian was born in Baghdad and raised in Kuwait City. Following the completion of her education from London University in England, Alice and her family moved to Los Angeles, California, where she has lived for over 20 years. She joined NASA's Jet Propulsion Laboratory in 1988 as a System Test Engineer on the Real-Time Weather Processor (RWP). From then on, her career took a different turn into the world of aerospace engineering and planetary exploration. Her tasks have ranged from system test engineering on Mars Observer Project, to technical writing on Craf/Cassini, Galileo, and Voyager Projects, to flight systems engineering on Cassini and MER, and to Payload Operations on Mars Odyssey.
Zareh Gorjian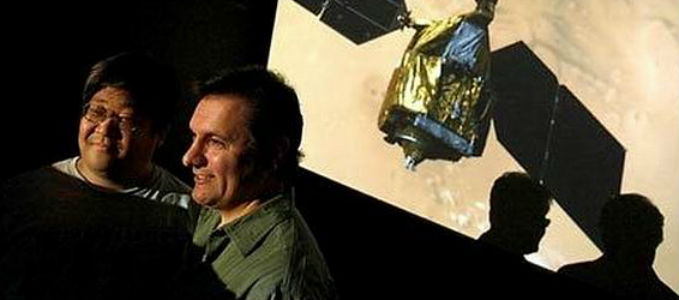 Zareh Gorjian started at JPL in 1990 and has worked on many missions since then. MA in Computer Science, he has also worked on a number of IMAX movies where his contributions were in the area of Computer Graphics. Gorjian's work has appeared on Discovery Channel and Science Channel specials about various astronomy topics, as well as on the covers of the Science and Nature publications. He is the Operational Product Generation System Analyst for both the Curiosity and Opportunity Mars exploration rovers.
Arbi Karapetian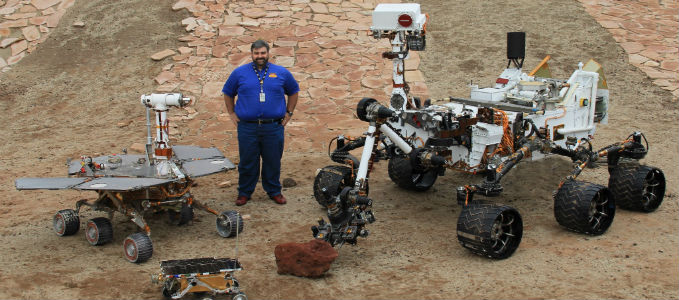 Arbi Karapetian is the Technical Group Supervisor for the Technology Infusion Group at NASA's Jet Propulsion Laboratory in Pasadena California. In his 17 year tenure at JPL, he has been involved with various flight projects, to include Cassini's mission to Saturn, Mars Exploration Rovers (Spirit & Opportunity), Soil Moisture characterization mission (SMAP), the Mars Science Laboratory (Curiosity), as well as a number of technology development projects. In the recent years, Karapetian has been working on the development and infusion of new technologies to enable a new era of space exploration, using smaller spacecraft.
Avo Demirjian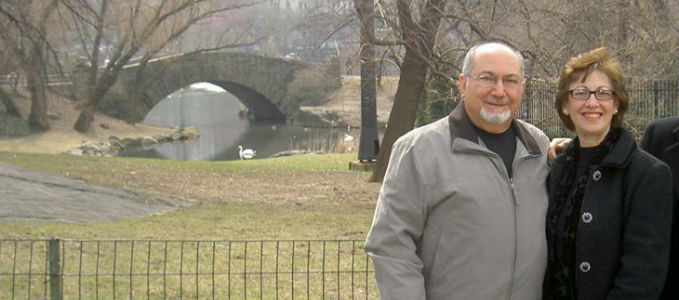 Now retired, Avo Demirjian has for 16 years served at NASA's Jet Propulsion Laboratory, managing numerous projects on development of elements, and thus making many missions possible.
Garen Khanoyan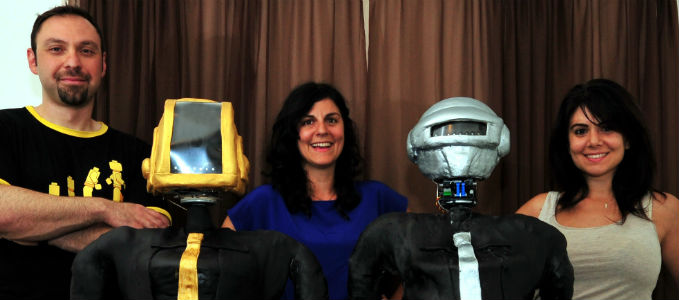 Garen Khanoyan is one of the authors of the Cache Contents Estimator (CCE) computer program that provides information on the contents of level-1 cache of a PowerPC computer that was written for NASA's Jet Propulsion Laboratory. The CCE is configurable to enable simulation of any processor in the PowerPC family. The CCE comprises two independent subprograms: (1) the Dynamic Application Address eXtractor (DAAX), which extracts the stream of address references from an application program undergoing execution and (2) the Cache Simulator (CacheSim), which models the level-1 cache of the processor to be analyzed, by mimicking what the cache controller would do, in response to the address stream from DAAX. Khanoyan has also worked on the Curiosity landing radar system.