In a conversation with PanARMENIAN.Net Khayadjanian remembers some episodes from his life, weighs in on his movies, future projects and more.
On the difficulty to preserve his Armenian roots
Honestly, it was not easy at all. My parents raised me with French traditions. At the age of 20 I felt a great emptiness in my life. I did not feel totally French, but I did not feel fully Armenian either. I needed to go in search of my roots on a geographical and psychological aspect.
On making a journey back in time
I discovered that in 1915 my great grandfather survived the Armenian Genocide thanks to a Kurdish peasant. And that my great grandmother had been sent into a hiding in a Turkish family. Later, my great grandparents met in a refugee camp in Syria, and then immigrated to France. These revelations have changed the way I feel about my roots, to history, and to today's Turks. My family story inspired me to create "Stony Paths", a documentary about the Righteous, those people who saved Armenians during the Genocide. This experience had a huge influence on my personal and artistic life. I've understood that my Armenian roots were deeply connected with my work as a movie director.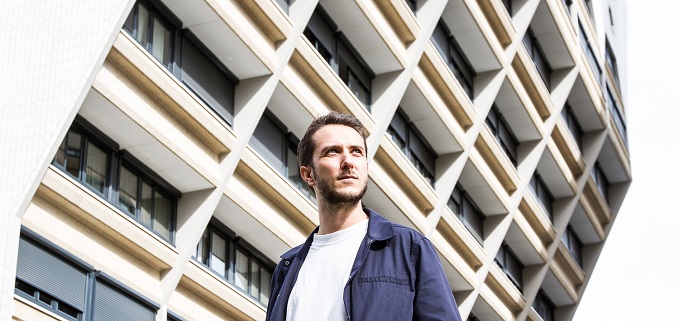 On the work of a movie director
For me the most important thing in movie-making is not the topic. It's the unique point of view of the filmmaker. For example, there are thousands of different ways to talk about the Genocide. We could make a historical film, a film about the victims, a film about the executioners, a film about a love story, a film about the consequences of the Genocide, etc.
On films about Artsakh
I think that cinema is the perfect way to show peoples and territories unknown and forgotten. That's my mission with my new project about Artsakh. I think that Artsakh is a subject that deserves to be shown to the international public. If I do not speak of those living in Artsakh, who will?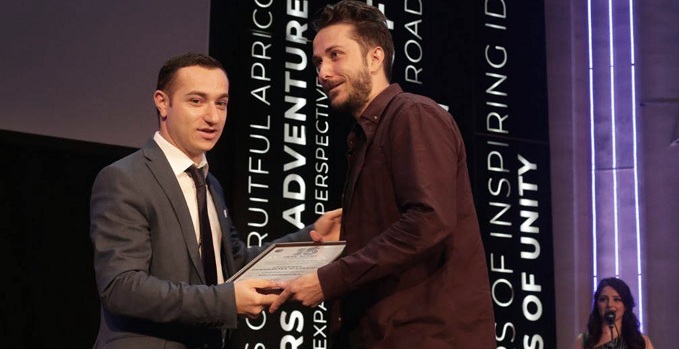 On Golden Apricot
It's always a pleasure to get an award, but this time is very special because the award was given to me by [Diaspora Minister] Mkhitar Hayrapetyan. This encourages me to pursue my dreams and continue my work in Armenia.
On a new project about Artsakh
It's a 120-minute movie that narrates crossed destinies of eight characters looking for peace, love and freedom. By combining these interlocking stories, I want to show the diversity and complexity of Artsakh. These universal intrigues will come together in a common theme and geographical location: how to live and dream in an unrecognized country? Through this film inspired by true stories, I want to give this "ghost country" the consideration it deserves. I want to make these faceless and voiceless people known to international audiences. Beyond the political conflict I'm deeply interested in the struggles and hopes of these anonymous persons.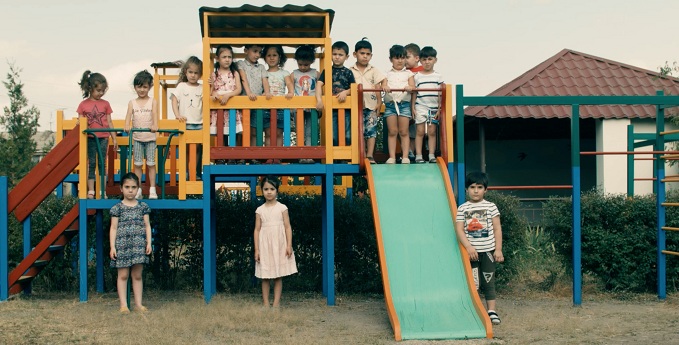 On feeling Armenian and learning the language
In recent years I feel more and more Armenian. When I'm in Yerevan, I feel at home. I like the energy of this city, it's very inspiring. The important thing for me is to cultivate my roots, without forgetting where I was born: France. My biggest regret is not having known my Armenian grandfather enough. He did not have the time to give me his native language. So next year I hope to learn Armenian in Yerevan. I've already started to learn some words with my Armenian friends.