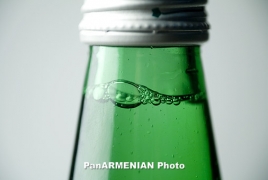 May 24, 2016 - 15:32 AMT
PanARMENIAN.Net - The UK-based All Green PR Ltd. and InSinkErator teamed up to create infographics, urging the world to focus on a more sustainable use of plastic and avoid buying bottled water.
According to them, bottling water means taking something we can get for free and selling it back to us for up to 2000x the price.
"Not only do companies have to make the bottles, expending 17,000,000 barrels of oil and an extortionate amount of water in the process, but they then have to pump and process fresh water into the bottles before transporting them all over the world in refrigerated vehicles. Considering 200 billion bottles of water are consumed globally each year, that's a lot of unnecessary greenhouse gases released into the atmosphere," the companies said.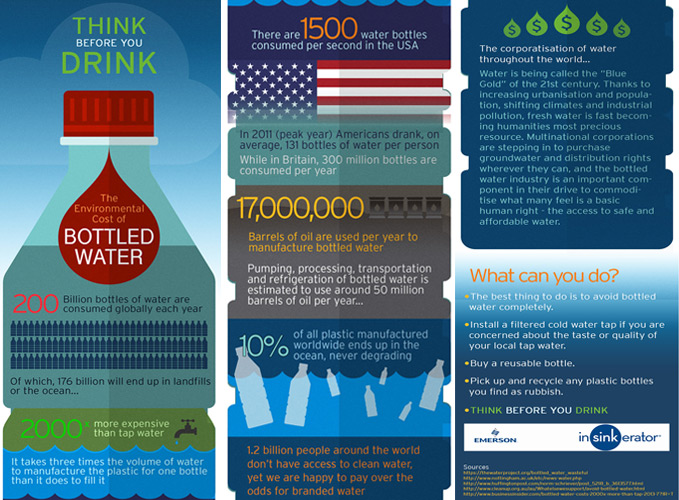 "Not all plastic bottles can be recycled either, only those made from PET plastic, and never the bottle caps. The impact on our wildlife is alarming."
"With the world's increasing population, the rising industrial pollution and the unstoppable forces of multinational corporations, clean water is hard to come by for many in the world. Whilst these people are denied their basic human right to safe water, we are not only permitting but are actively contributing to the commercialization of water by buying bottles," they added.