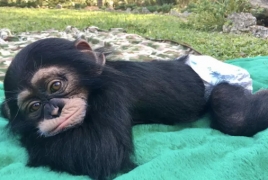 April 3, 2018 - 16:45 AMT
PanARMENIAN.Net - A chimpanzee named Limbani who lives at the Zoological Wildlife Foundation, a nature reserve in Miami, has its own Instagram account.
Photos and videos posted on the account show the animal engaged in a myriad of activities, like drinking water from a single-use cup or the tap, or playing with a fellow tigers and leopards at the reserve.
In another video, the chimp is spotted with two litter otters in a small pool, as he apparently enjoys spending time in water.
Also, he is fan of popsicles and sugar-free cupcakes.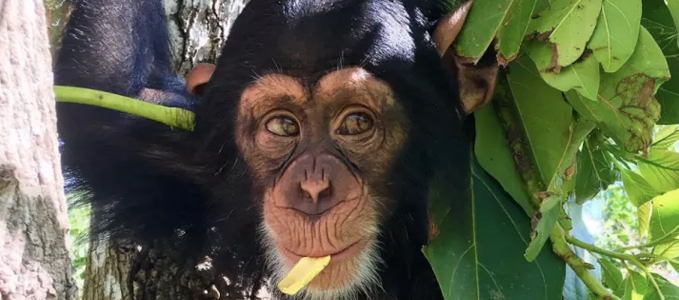 "Our main goal of sharing Limbani with you all is to bring awareness to chimpanzees, & how important it is to conserve the species," one of the pictures was captioned.
"Limbani for now is our only chimp, but once he's older we will find him a mate or other chimps for him to live with," another one said.