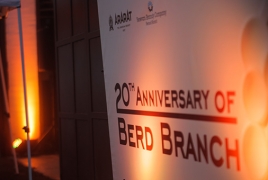 May 15, 2023 - 18:15 AMT
PanARMENIAN.Net - Alongside branches located in Ararat and Armavir regions, Yerevan Brandy Company also has another one in the city of Berd, Tavush region. This year Berd branch of the company celebrates 20th anniversary of its foundation.
20 years ago, this branch was initially opened as a grape purchase point. Now it is considered one of the essential places for the community, and one of the origins of the legendary ARARAT Brandy, where production stages such as grape purchase, distillation, and aging take place.
The start of the anniversary year has been given with a special corporate cultural edition of "Convivial Reunion" series, in the frames of which "Tsankapat" well-known play has been staged right at the site of the branch.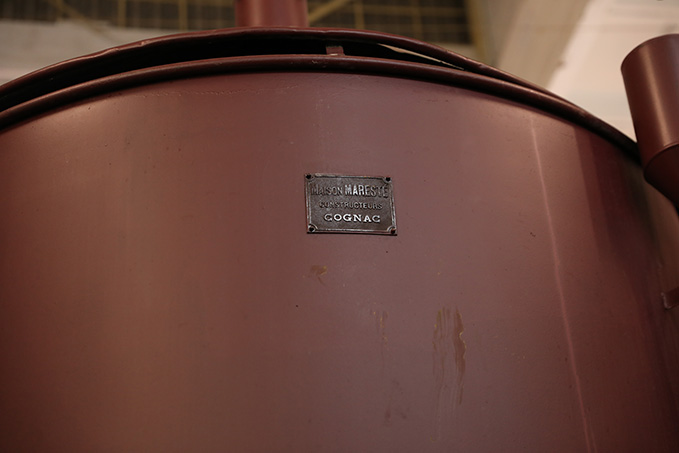 Based on a same-name-novel of Stepan Zoryan, the plot revolves around events happening 100 years from now and tells a heartfelt story in a wide range of emotional palette. It was previously introduced to a wider audience in Saghmosavank and several other cultural sights in Armenia.
"Celebration of the 20th anniversary of the Berd branch of Yerevan Brandy Company within the "Cultural Reunion" cultural format and sharing these moments with the community is our tribute to this land, to the spirit and mastery of people, which weave the eternal beauty of this branch", says Zaruhi Saribekyan, Communications Manager of Yerevan Brandy Company.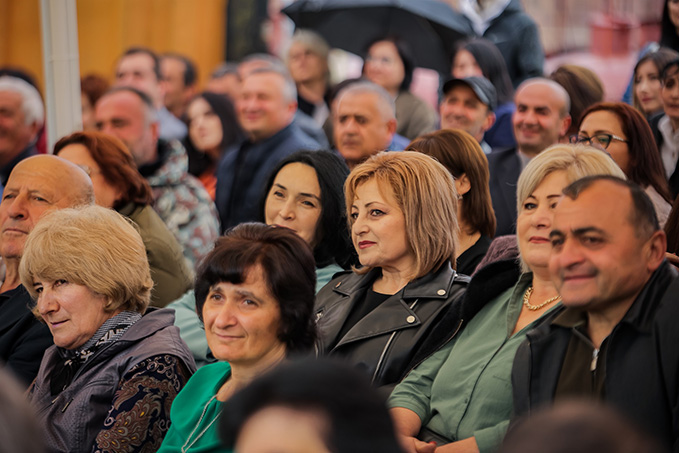 Launched back in 2018, Convivial Reunion unites the company's employees around various cultural experiences. The following project strives to emphasize the company's "Convivialite" notion, which is to share the warmest and brightest moments with team on the margins of work.
Convivial Reunion has already become a tradition, recording a wide spectrum of cultural visits during which employees got the chance to reveal the art of rug making at Megerian Carpet, the brightest colors of mastery at Martiros Saryan House-Museum, the secrets of Yervand Kochar's sculptures, Aram Khachaturian's creative path, the heritage of ancient manuscripts at Matenadaran and others.