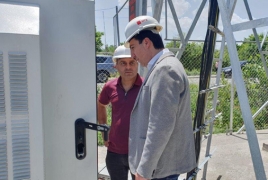 June 6, 2023 - 14:47 AMT
PanARMENIAN.Net - For Viva-MTS, Armenia's leading mobile operator, 2023 marks the launching of first 5G network in Armenia. 5G network is a completely new chapter in the Armenian telecom. Owing to the 5G network, Armenia has joined the ranks of countries with a developed telecommunications sector.
Viva-MTS is constantly expanding and strengthening its 3G/4G networks in Yerevan and regions. Since 2022, Viva-MTS has installed 61 new 2G stations, 78 new 3G stations, as well as 258 new 4G/LTE stations.
Currently, Viva-MTS 2G network is available to 99.3%, 3G network is available to 99.8%, and 4G/LTE network - to 99.3% of the population.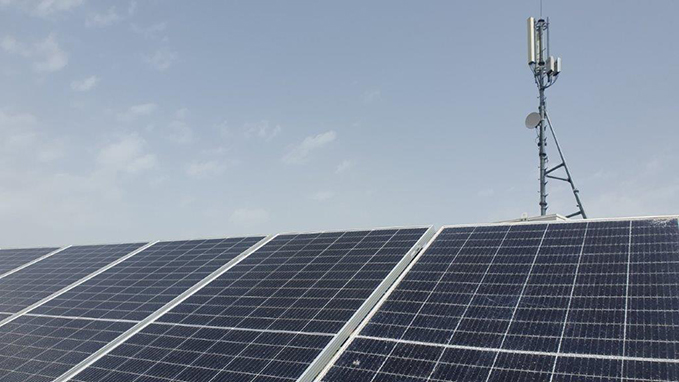 Viva-MTS is the market leader both in terms of subscribers using tariff plans, subscribers using mobile Internet and market share, in general. As of the first quarter of 2023, Viva-MTS is also the market leader (MOU) in terms of call duration per subscriber. Compared to the first quarter of 2022, the volume of mobile Internet (via mobile phone) consumed by one subscriber on a monthly basis also increased significantly (39%). Digital services, including various applications for financial management, entertainment, education, healthy lifestyle, provided by Viva-MTS are on high demand.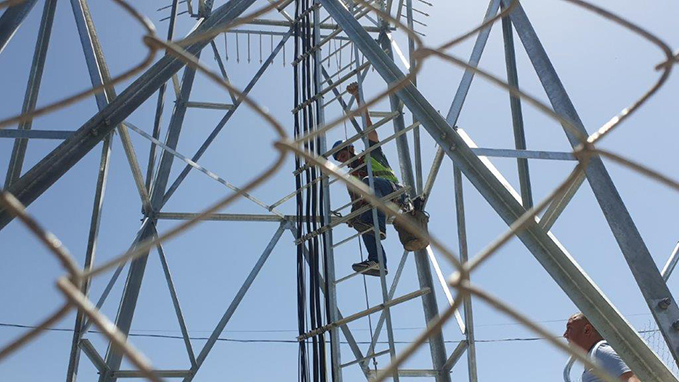 "Recently, for the first in Armenia, we have launched 5G as an important precondition for digitization. At the same time, the development of 3G/4G networks, the installation of new stations, especially in regions, including border villages, continues to be of strategic importance for us. These works include both the expansion of networks and the addition of capacities. The launch of new stations allows to increase the bandwidth of the network, improve the quality and speed of Internet access services, as well as further increase the quality of voice services," Armen Avetisian, Viva-MTS General Director said. "I am sure that our experience and the ability to provide high-quality services, the introduction of the latest technologies will further strengthen our positions in the ICT sector, promoting the creation of new opportunities in our country and contributing to the application of innovations and economic growth," Avetisian noted.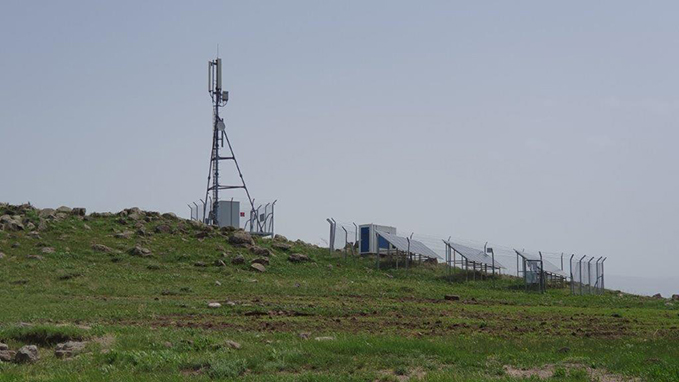 Viva-MTS has 13 base stations powered by photovoltaic solar system. In areas where the centralized power supply system is not available, Viva-MTS mainly uses a hybrid power supply method; solar photovoltaic plants and storage batteries. The use of alternative energy not only creates a competitive advantage, but also provides an opportunity to contribute to the solution of current environmental problems. Viva-MTS's use of alternative energy is a perfect example of the company's responsible approach to natural resource management.