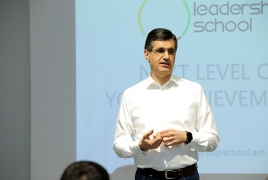 September 25, 2023 - 12:57 AMT
PanARMENIAN.Net - Ralph Yirikian, the Director General of Ucom CJSC, recently delivered a special lecture on leadership at the Leadership School.
The event marked the beginning of the 2023-2024 academic year for the students of the "Leadership School". Yirikian shared insights into the core principles of leadership and management in the business sector, drawing from his 25 years of experience in the telecommunications industry. He discussed real-life examples of leadership decision-making in critical situations and underscored the essential distinction between a manager and a leader.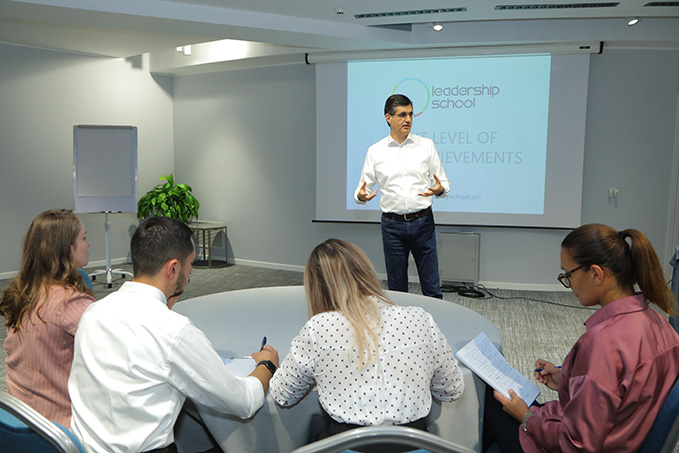 "Employees of the company should have confidence that any concerns or suggestions they bring to their immediate supervisor will be escalated to the highest level and considered. The employee's voice should be heard, and a leader should be capable of making informed decisions after carefully listening to various perspectives. When you join an established company, it's essential to acquaint yourself with the existing corporate culture, take note of the established values, and if you encounter any unacceptable behavior, address it with patience and diligence," said Yirikian.
Approximately 30 students, aged 18 to 35, had the opportunity to ask questions to the Director General of Ucom, receive practical guidance on their leadership journey, and gain insights into the challenges and advantages of assuming leadership roles within Armenian companies.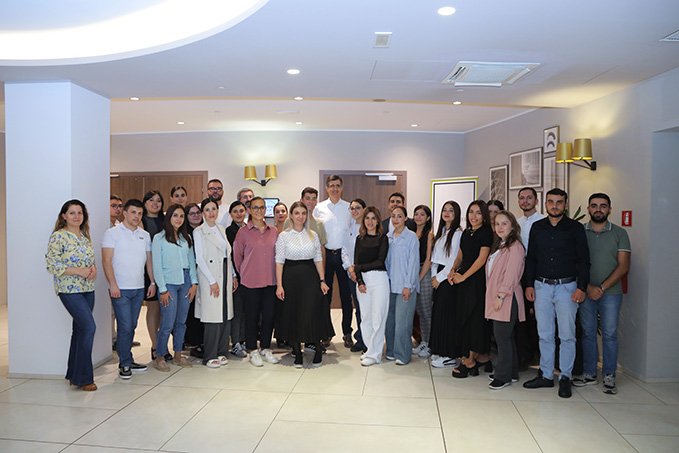 The Leadership School foundation has been operating since 2009, with a focus on implementing practical projects and initiatives.