PanARMENIAN.Net - Chlamydia, gonorrhea and syphilis are all caused by bacteria and are generally curable with antibiotics. However, these STIs often go undiagnosed and are becoming more difficult to treat, with some antibiotics now failing as a result of misuse and overuse. It is estimated that, each year, 131 million people are infected with chlamydia, 78 million with gonorrhea, and 5.6 million with syphilis.
When left undiagnosed and untreated, these STIs can result in serious complications and long-term health problems for women, such as pelvic inflammatory disease, ectopic pregnancy, and miscarriage, and untreated gonorrhea and chlamydia can cause infertility in both men and women. Infection with chlamydia, gonorrhea and syphilis can also increase a person's risk of being infected with HIV two- to three-fold. An untreated STI in a pregnant woman increases the chances of stillbirth and newborn death.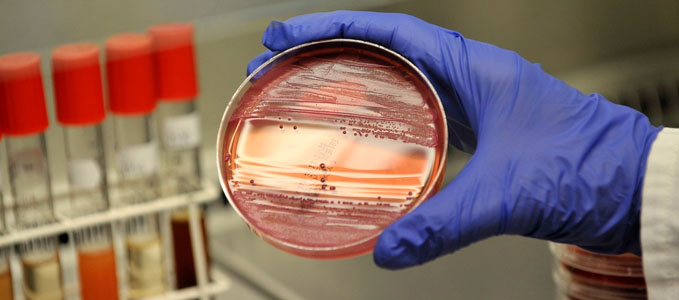 Resistance of these STIs to the effect of antibiotics has increased rapidly in recent years and has reduced treatment options. Of the 3 STIs, gonorrhea has developed the strongest resistance to antibiotics. Strains of multidrug-resistant gonorrhea that do not respond to any available antibiotics have already been detected. Antibiotic resistance in chlamydia and syphilis, though less common, also exists, making prevention and prompt treatment critical.
Scientists from the U.S. Centers for Disease Control and Prevention and Hawaii's department of health reported a cluster of cases of gonorrhea in that state in which the Neisseria gonorrhea bacteria showed high-level resistance to one of the drugs, azithromycin, as well as reduced susceptibility to the second drug, ceftriaxone. The two drugs are used in combination, a move experts hope will slow down the bacteria's relentless march through the antibiotic medicine cabinet.
Globally, surveillance of antibiotic resistance to these drugs is spotty, with only 56 countries conducting the type of testing needed to get a full picture of the scale of the problem. Ten countries have already reported some treatment failures with the current drug regime — although increases in the amount of drugs used has helped patients overcome the disease. Nearly 30 countries have reported seeing increasing resistance to one or the other of the drugs in the recommended treatment cocktail.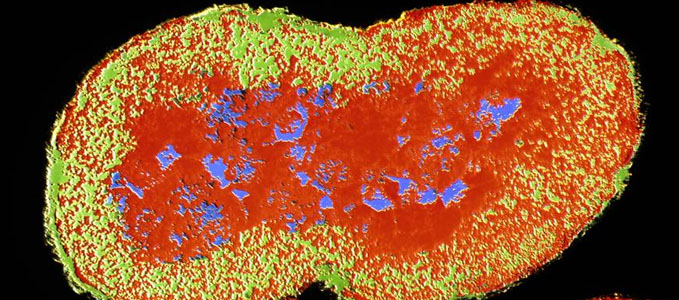 "Our last line of defense against gonorrhea is weakening," doctors say.
Several experimental antibiotics are in development and one has recently been shown to be effective in a Phase 2 trial.
The drug, a single-dose oral therapy called ETX0914 (Entasis Therapeutics), was active against strains of gonorrhea that are resistant to existing classes of drugs, according to data presented at the 2016 STD Prevention Conference in Atlanta.
ETX0914 could be used as an alternative to ceftriaxone, eliminating the need for an injection. Some 179 participants aged 18 to 53 years were enrolled in the randomized controlled phase 2 trial between November 2014 to December 2015, including 167 men and 12 women. Each participant received either 2 g or 3 g ETX0914 or a 500-mg dose of ceftriaxone.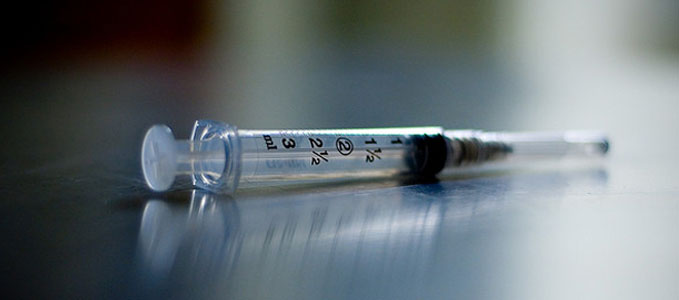 In the per-protocol population, every patient who received either a 3 g-dose of ETX0914 (n = 47) or a dose of ceftriaxone (n = 21), and 98% (n = 48) of those receiving 2 g of ETX0914 were cured of gonorrhea. Further, just 12% of the total participants in the trial reported side effects, mostly gastrointestinal, and all were related to ETX0914,
"It would be a brand-new class of antibiotics. There are none on the market right now with this mechanism of action," Stephanie N. Taylor, MD, professor of medicine and microbiology at Louisiana State University and lead investigator for the trial, said.
No new class of antibiotics has come on the market since 1984.