PanARMENIAN.Net - The research found that certain high-risk strains of the virus infected 25.1 percent of men and 20.4 percent of women. These strains account for approximately 31,000 cases of cancer each year.
HPV is a group of more than 150 related viruses. Each HPV virus in this large group is given a number which is called its HPV type. HPV is named for the warts (papillomas) some HPV types can cause. Some other HPV types can lead to cancer. Men and women can get cancer of mouth/ throat, and anus/rectum caused by HPV infections. Men can also get penile HPV cancer. In women, HPV infection can also cause cervical, vaginal, and vulvar HPV cancers. But there are vaccines that can prevent infection with the types of HPV that most commonly cause cancer.
Two vaccines are effective in preventing sexually transmitted HPV infection, and researchers said the new data lend urgency to the drive to have adolescents vaccinated.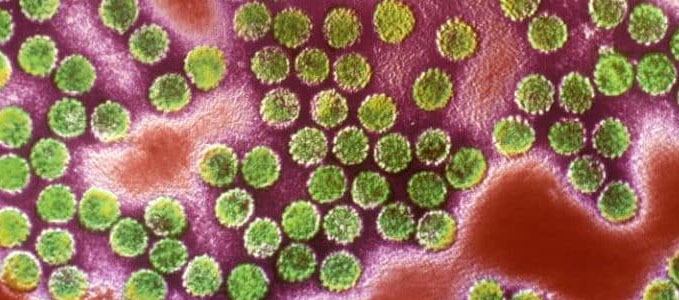 The CDC recommends that all children ages 11 or 12 should get two shots of HPV vaccine six to 12 months apart and that children older than 14 should receive three shots of the HPV vaccine over the course of six months. The HPV vaccine was first recommended for adolescent girls in the United States in 2006, and since then, the prevalence of the cancer-causing virus dropped among young women, a 2016 study found.
"If we can get 11- and 12-year-olds to get the vaccine, we'll make some progress," Geraldine McQuillan, an epidemiologist at the Centers for Disease Control and Prevention, and lead author of the new report, told the New York Times.
"You need to give it before kids become sexually active, before they get infected," Dr. McQuillan said. "By the time they're in their mid-20s, people are infected and it's too late. This is a vaccine against cancer — that's the message."
From 2011 to 2014, the prevalence of any oral HPV was 7.3 percent among people 18 to 69, with men having a far higher rate of 11.5 percent, compared with 3.3 percent among women, the report said. Black adults were most at risk, with 9.7 percent infections, compared with 7.3 percent for white adults, 7 percent for Hispanic adults and 2.9 percent for Asian adults.
Approximately 4 percent of adults had high-risk strains of oral HPV that indicate increased cancer risk. Again, men were vastly more at risk for these strains than women, with 6.8 percent of men infected, compared with 1.2 percent of women.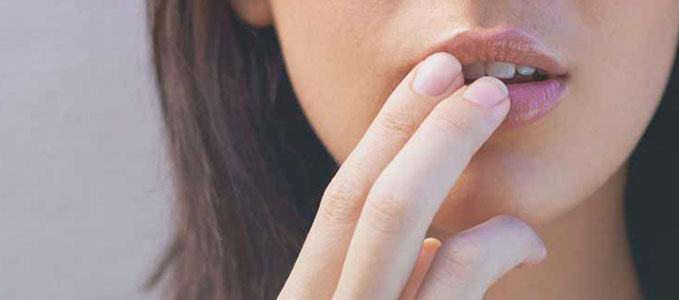 Dr. William Schaffner, an infectious-disease expert at Vanderbilt University Medical Center, told ABC News that the report sheds light on one reason head and neck cancers were increasing.
"HPV is associated with these cancers," he said. "What we see is that the proportion of people carrying, at any one moment, HPV in their throats is very substantial. It adds to the understanding of why head and neck cancers are increasing."
The VPV Awareness Corporation gives some of the facts on the virus:
- It is a common virus, more than 40 types of which are sexually transmitted.
- It causes 99.4% of cervical cancer cases and 100% of genital warts cases.
- 80% of sexually active people will contract genital HPV in their lifetime and there are usually no signs or symptoms.
- It is a virus contracted through skin-to-skin contact, is very infectious, and is spread via sexual activity.
- Condoms reduce the spread of HPV but because they do not fully cover all the skin around the genitals, they do not fully protect you.
- It only takes one infected sexual partner in an entire lifetime to contract this virus.
- From the age of 21, with or without an HPV test, a woman should get a Pap test. It is the only way to see abnormalities that can lead to cervical cancer later in life.