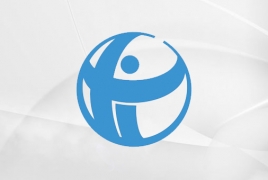 April 2, 2017 - 23:50 AMT
PanARMENIAN.Net - The Citizen Observer initiative registered 1918 election violations in the process of preparation and the vote itself as of 7:00-8:00 pm.
3112 observers monitored the Armenian parliamentary elections in 1521 polling stations across Armenia on Sunday, April 2.
According to the initiative, 471 vilations were registred during the election day, 300 more in the preparation stage, and 1147 during voting itself.
Polls in Armenia to elect members of parliament in the first vote after the referendum on constitutional amendments closed at 8:00 pm.
According to preliminary data provided by the Central Electoral Commission, 1,574,947 out of 2,557,706 (60.86%) eligible voters cast ballots Sunday.
Nine political forces, including 4 blocs and 5 parties were running for seats at the National Assembly.