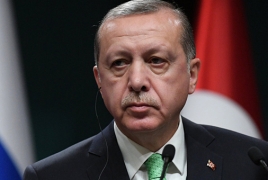 November 2, 2020 - 14:05 AMT
PanARMENIAN.Net - Turkish President Recep Tayyip Erdoğan has illegally handed over a government-issued secure phone to a representative of a one-time al-Qaeda financier so that his conversations could not be intercepted, a Nordic Monitor investigation has found.
According to a wiretapped communication between Erdoğan's chief of staff Hasan Doğan and Osama Qotb, who represents Saudi businessman Yasin al-Qadi, who had been listed as an al-Qaeda financier on both the U.S. Treasury and UN lists for many years, the two discussed how to set up a phone call using the secure phone.
During the conversation between Doğan and Qotb, which took place on March 18, 2013 at 18:53 hours over regular mobile phone lines, Erdoğan's chief of staff told Qotb that his boss, Erdoğan, asked Qotb to call him on his residential phone in three minutes using the secure phone. "Did they teach you how to make the call?" Doğan asked, prompting an affirmative response from Qotb, indicating that he had earlier received training on the use of the phone by Erdoğan's men.
The phone that was referred to in the intercepted call is a second-generation encrypted phone called Milcep-K2, which was domestically produced in limited numbers by the Scientific and Technical Research Council of Turkey (TÜBİTAK). The distribution of the phones to senior political and military leadership is coordinated by the Turkish National Intelligence Organization (MIT).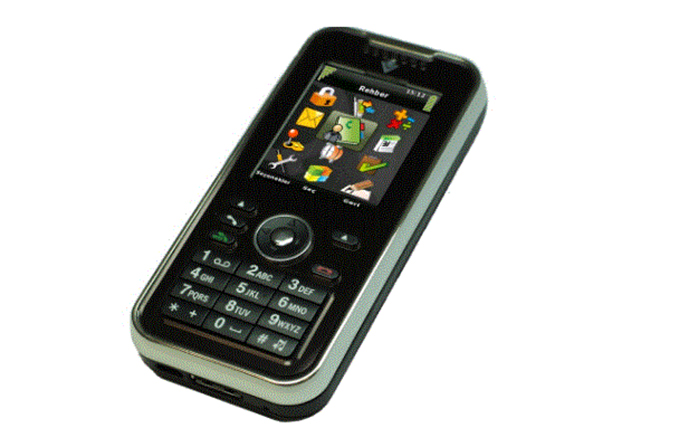 It appears that President Erdoğan gave the phone to Qotb in order to cover his tracks while doing business with his uncle, al-Qadi. Qotb had been pursuing his uncle's interests in Turkey in close cooperation with Erdoğan's son Bilal in corrupt and shady business schemes.