PanARMENIAN.Net - In a conversation with PanARMENIAN.Net the founder and director of the company, Artavazd Sokhikyan, told about the platform and its advantages.
The quality and success of a tour depends on professionalism of the guide. Of course, any tourist has the right to choose a guide taking into account the price, professional skills and ability to organize the selected tour. Localz is an online platform which allows tourists to choose any of the existing journeys or create an own one, as well as to get a fee proposal from the guide, who is ready to realize this tour.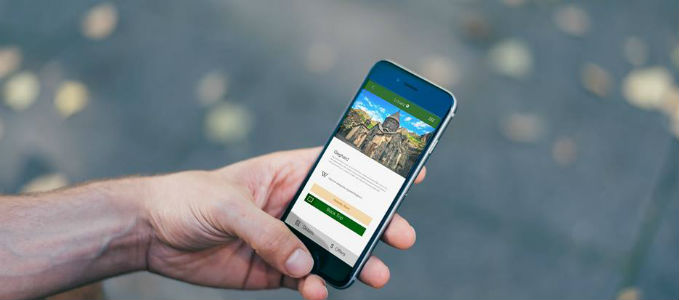 "The main objective of the platform is to provide the tourist with the pricing facilities within 30 minutes after the inquiry. With the help of Localz, tourists choose the places to visit and remove the one they don't want to see. For example, if a foreigner want to visit Garni and Geghard but doesn't want to see the Symphony of Stones, this point can be removed. On the basis of the inquiry the tourist can get pricing proposal from the guides registered at the platform. Each guide has a personal profile with rating based on assessments of tourists. Thus, the price depends both on the tour peculiarities and professional rating of the guide," Sokhikyan said.
The tourist has an opportunity to compare the prices and tours and choose the most convenient variant, paying for the service online. There is also a chance to contact the guide via a messenger to discuss the details.There is a website, as well as iOS and Android applications.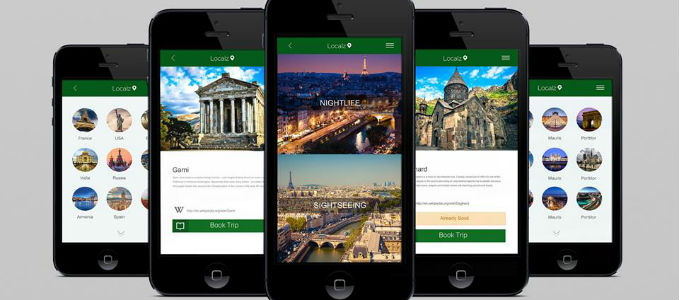 Localz is cooperating with private guides, who register at the platform and get a profile free of charge after being verified. Currently, there are about 70 registered guides.
"We are not against registration of travel agents, however, we encourage private guides first of all. Surveys show that tour operators' fee is rather high, while we are trying to provide a private guide with a tool allowing to manage the price policy that depends exclusively on professionalism. Besides, the guide communicates directly with the tourists, offering services without mediation," Sokhikyan explained.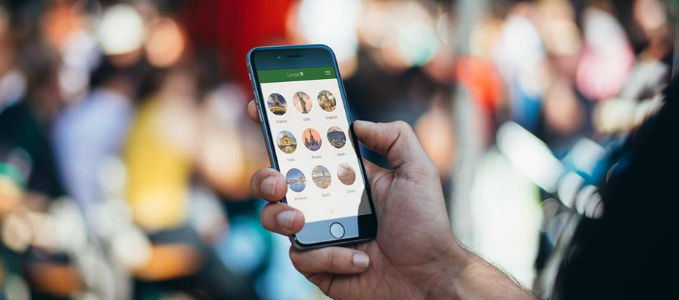 Localz is oriented towards European market, where daily tours are extremely popular.