PanARMENIAN.Net - One of such teams has been working in Armenia on an ambitious megaproject titled Imaginary Guardians for already three years.
In an interview with PanARMENIAN.Net project head David Ashotyan tells what is Imaginary Guardians and when the game will be completed.
Market competition is a perfect opportunity for independent developers to make a name, especially if the project is self-sufficient. For example, one of the major companies in the field, Sony Publishing, keeps an eye on such firms, promoting their projects with their platform Play Station 4. Imaginary Guardians is meant for this kind of cooperation.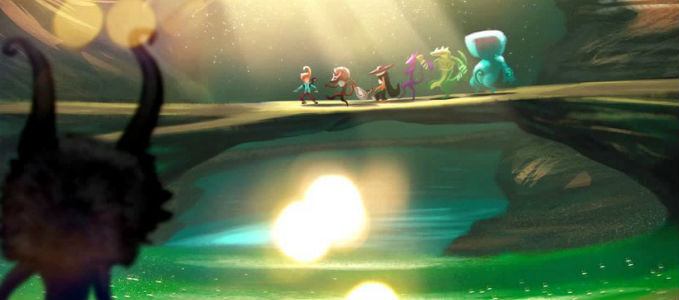 "We are serious about this project. A team of professionals has created a general concept, music and unique design. We are currently working on game design documentation, which will be presented to Sony Publishing and other giants in four months. Simultaneously, animators are developing the gameplay demo. To create the characters, the team collaborated with sculptors in order to make 3D model development easier," Ashotyan said.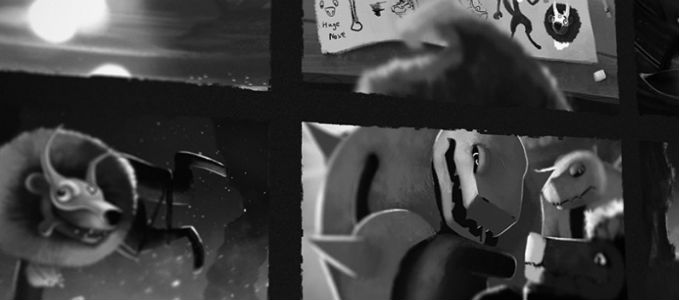 Imaginary Guardians is a mix of game genres. First, it's hack and slash, a term that refers to a type of gameplay emphasizing combat. At the same time, there are elements of puzzle and Tower Defense (a type of strategy video game where the goal is to defend a player's territories or possessions by obstructing enemy attackers, usually achieved by placing defensive structures on or along their path of attack.)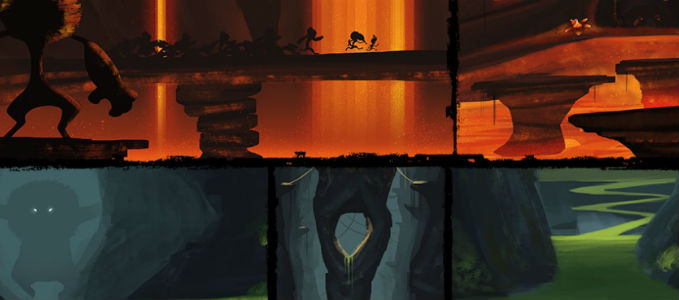 Imaginary Guardians has six game characters, who can overcome the obstacles only in case of coordinated team work. Each player chooses a character while the plot is being discovered in the course of playing. For better effect, we have created animated embeddings, so that it will be possible just to watch the game as well," Ashotyan said.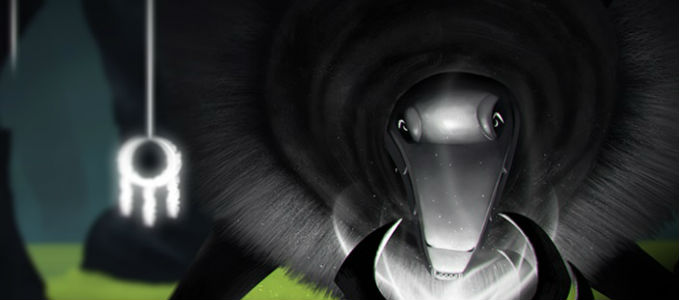 An illustrated book telling about the history of the Imaginary Guardians galaxy to be published in 2017 will take you to a breathtaking adventure of seven brave friends, who strive against the evil, grim spirits -Darklings. This adventure/drama will reveal how important and powerful friendship and teamwork can be. With its story twists and dramatic moments every page will drive you into unusual mood. More than 100 illustrations will guide you through the magical wilderness, where heroes overcome troublesome obstacles.
According to Ashotyan, the Armenian game industry can be competitive at the international market, however, patience and quality products are needed for success.