PanARMENIAN.Net - To achieve success a team should undertake realizable projects instead of following unfeasible ambitions, according to ArmNomads founder and game designer Arthur Karoyan. In an interview with PanARMENIAN.Net he said that Let's Twist is a casual arcade puzzle with a special emphasis on the atmosphere, graphics and design.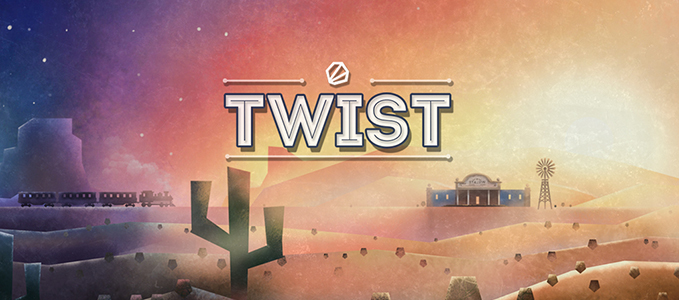 "The game doesn't have any plot, however it consists of six stylistically developed levels, three of which are titled "Lighthouse", "Train" and "Grinder". At first, it was a vector game but we have further improved it. The other three levels are references to our editor Mildmania, which has possessed its own popular games since 2012," Karoyan said.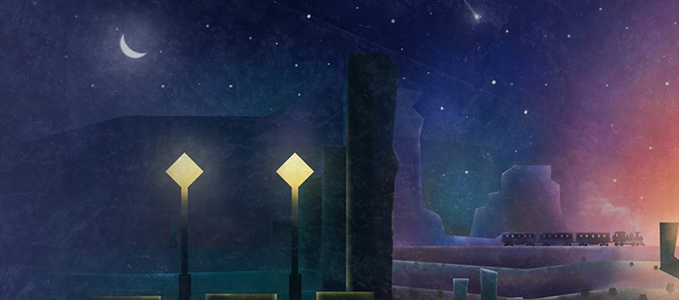 Let's Twist is match-up arcade game where users can play for an evening relaxation or test their skills with both single and online challenges. Through breathtaking atmosphere they try and catch falling, colored elements with intuitive one touch controls where they drag and re-order the base that results in a meditative but also challenging world.
"If the user is tired and wants to play at night, he/she can choose a relaxing mode, which is called Soft and is accompanied by good music. Online users can compete with each other, getting game money to unlock new levels," Karoyan said.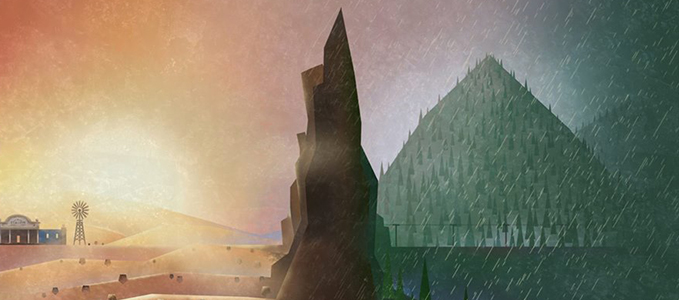 When the game development was completed, the team decided to apply to a major company to promote their products on mobile platforms. As iOS seemed to be the most promising, the developers sent the detailed information about the game to Apple.
"Some time later we received a message from Apple's EU headquarters, saying that the company is interested. Then, we were also contacted by the U.S. headquarters with an offer to release the game on November 12. After the release, the game was featured as the Editor's Choice in 78 countries and gained most popularity in the U.S. Germany and UK," Karoyan said.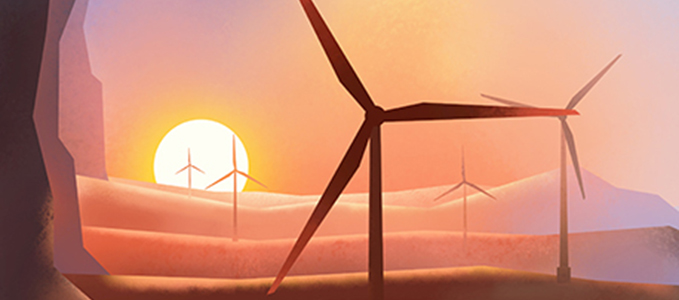 Currently, the team works on updates, focusing on the gameplay. They have already created three dozens of versions – falling animation, time slowing, wave, etc. They are also planning to add new levels titled "Space" and "Nobody's Land". A "winter level" is being considered.
Talks are underway with Google and Amazon for Android version of the game, as the Unity game engine allows to easily optimize it for other platforms.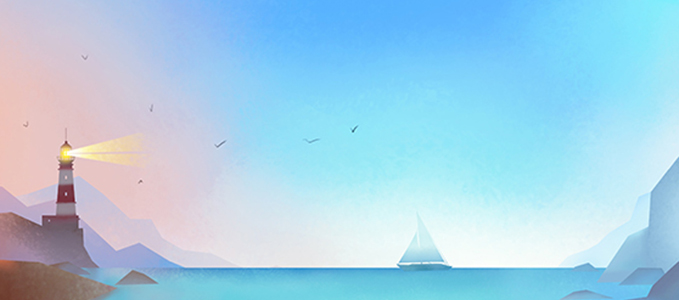 Besides, a new game tilted Noble is being created. ArmNomads Games also helps another developer to generate a new project and consults development of a browser system. With the funds collected, the team is going to focus on creation of level games.