PanARMENIAN.Net - In an interview with PanARMENIAN.Net Eco Technology head Ashot Baghdasaryan described the project in detail.
The startup has developed a technology for production of compostable absorbent for landscape gardening. AquaSource is a power, which immediately enters into reaction with water in any form (vapor, fog, dew) and absorbs it. Each granule grows up to 400 times. It means that one gram of AquaSource absorbs 400 milligrams of water.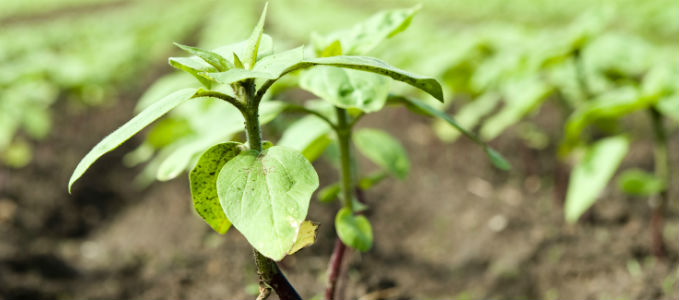 "As it turned out, the product can be used not only for agricultural needs but also in other spheres with unwanted dampness. In floriculture, AquaSource helps cut the necessity of watering by 50-60%. In damper places, the water saving can reach 80%. Everything depends on the quality of soil, climate and wise use of resources," Baghdasaryan said.
AquaSource provides for uninterrupted water supply of the root system. Taking into account the fact that soil in Armenia is not of a good quality, lots of water resources are used in vain, with many nutritious elements getting lost. AquaSource, however, absorbs all these, preventing wash-out of fertilizers. The root breaks into the swollen granule and gets the nutrition essential for the plant.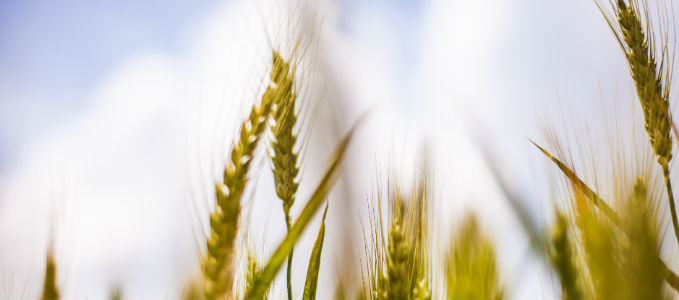 "Besides water and useful elements, the roots should also get air. Thus, after taking in the root, an AquaSource granule gets smaller and leaves a hole in the soil. As a result, the earth starts 'breathing'. AquaSource can live in the soil for seven years, without losing its efficiency. In the course of a year, 10-15% of the granules turn into nutritional agents, which, in turn, are being absorbed by the plant. In contrary to other compostable absorbents, AquaSource doesn't contain carcinogen acrylamide," Baghdasaryan explained.
According to him, there is only one problem with using the material.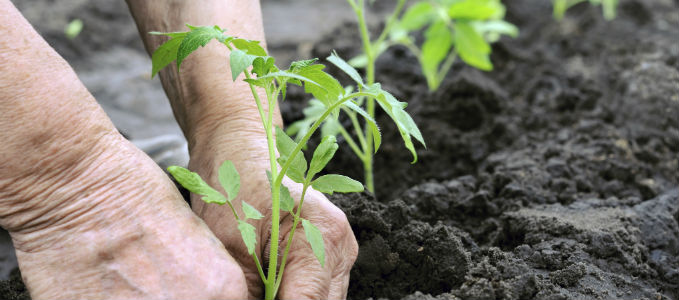 "AquaSource can be used in two ways. First, farmers sow the seeds together with the needed amount of the material. Second, in case of grown plants the material should be mixed with water and injected into the root system. However, this variant doesn't work with major territories and a solution should be found to this problem," he concluded.
Eco Technology has won a 50% grant provided in the framework of the contest organized by the Enterprise Incubator Foundation with the assistance of the World Bank and Armenian Economy Ministry.