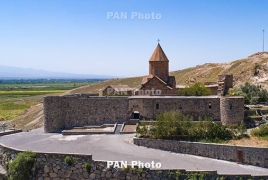 September 25, 2017 - 11:02 AMT
PanARMENIAN.Net - Armenia nestles inside spectacular gorges, under the shadow of the Biblical Mount Ararat on the shore of the azure Lake Sevan, DNA India said in an article, detailing the country's centuries-old pagan temples, churches and monasteries steeped in myth.
"Armenia, a south Caucasian country of three million people – wedged between Georgia, Turkey, Iran and Azerbaijan – was the world's first country to adopt Christianity as its official religion in 301 AD. The legacy of this is a wealth of churches and monasteries, 4,000 in fact, with some dating back to the 4th century," the article says.
"Silhouetted against Mt Ararat, next to Armenia's now closed border with its arch rival Turkey, Khor Virap is a typical representation of Caucasian religious art with exquisite carvings and khachkars."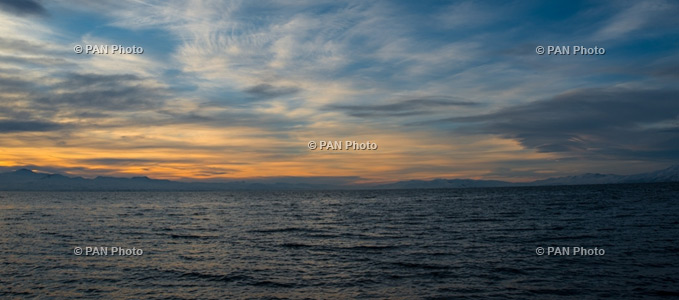 Though the building itself is humble, the setting is bewitching, the author of the article, Neeta Lal, says.
Next comes the Hellenic-style temple of Garni is located only an hour away from Yerevan.
"Musicians with wizened faces and knobby hands play the duduk (a flute made from apricot wood in the Caucasian highlands) and sing old songs adding to the area's atmospherics.Story goes that when Christianity was being introduced in Armenia, all pagan temples were razed and replaced with churches. Garni, however, was thought to be too precious to be destroyed, so it was left untouched," the article says.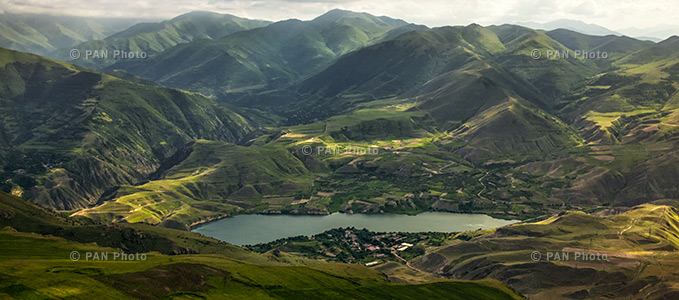 "The 4th-century Geghard Monastery, located next to the holy temple in a steep scenic canyon, is carved partly into the rock. In its cavernous interiors, a cloying scent of incense hangs in the air. The entire cave monastery, carved inside a rock mountain, makes one wonder how this complex construction took place centuries ago with limited tools and zilch technology."