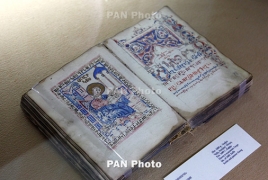 December 9, 2018 - 11:19 AMT
PanARMENIAN.Net - As Armenia on Sunday, December 9 is holding snap parliamentary polls, AFP has singled out five points on the culture and history of the country.
Armenia, which in the fourth century became the first country in the world to officially embrace Christianity, is an ancient biblical land where the Book of Genesis says Noah's Ark came to rest on Mount Ararat after the Great Deluge.
The Bible was translated into Armenian in the fifth century by Saint Mesrop Mashtots, the creator of the distinctive Armenian alphabet.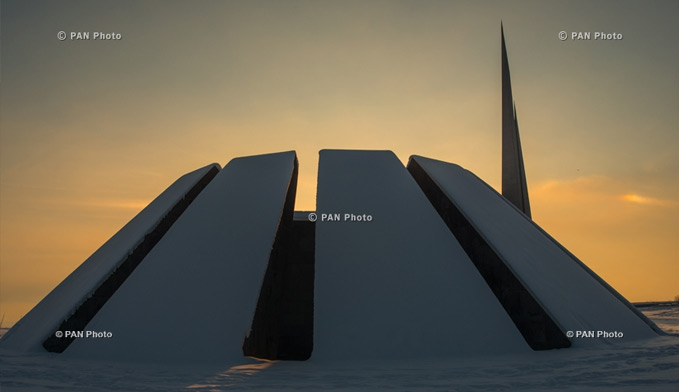 The second point in the article is the Armenian Genocide. During the World War I , Ottomans massacred and deported more than 1.5 million Armenians in what has become the most tragic event in the history of the Armenian people, which they call Meds Yeghern, or the Great Crime.
Armenia's preeminent cultural institution, the Matenadaran museum, is a repository of the country's national treasure -- the vast collection of ancient manuscripts that cover almost every sphere of Armenia's ancient and medieval science and culture.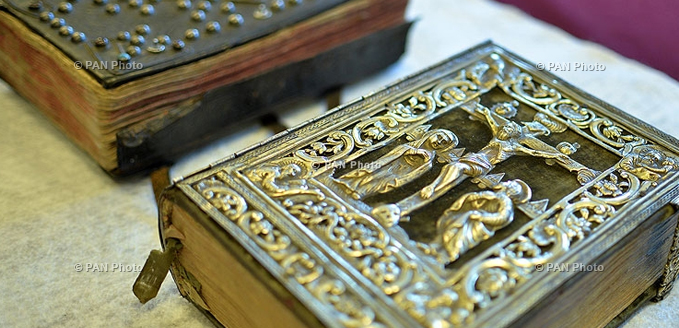 In recognition of its universal significance, the collection -- one of the world's richest -- was inscribed on UNESCO's Memory of the World Register in 1997.
The collection includes more than 17,000 manuscripts, books and 30,000 other documents, that embrace a wide range of subjects such as theology, philosophy, history, medicine, literature, art history, and cosmography in Armenian and many other languages.
A symbol of Armenian national identity, the duduk oboe is a double-reed wind instrument whose roots go back to the times of the Armenian king Tigran the Great (95-55 BC).
Duduk music accompanies popular Armenian traditional songs and dances and is played at social events such as weddings, anniversaries, and funerals. In 2005, UNESCO proclaimed it a Masterpiece of the Intangible Heritage of Humanity.
The Armenian diaspora that developed in the wake of the 1915 massacres is now vast -- around eight to 10 million people according to estimates -- and it includes some famous figures.
Reality TV superstar Kim Kardashian, the late singer Charles Aznavour, Hollywood's Cher and France's football World Cup-winning striker Youri Djorkaeff all have roots in Armenia.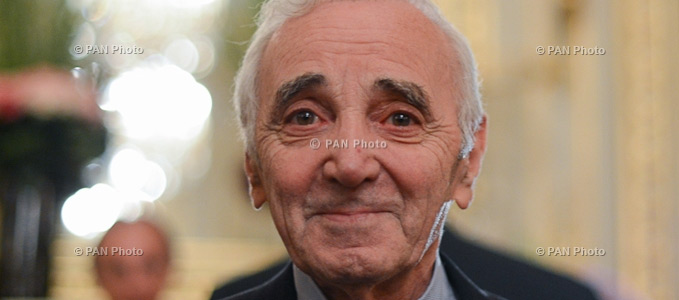 The politically influential diaspora is strongest in Russia (1.5 million), followed by the United States (1.3 million) and France (400,000).