August 10, 2022 - 11:51 AMT
PanARMENIAN.Net - The July beneficiary of the "The Power of One Dram" initiative was the QaylTech, with AMD 4,248,945 transferred to the company that has created an exclusive Armenian innovative product - the MetaGait device. MetaGait helps disabled soldiers and children with cerebral palsy regain mobility by preventing more than 30 diseases caused by immobility.
During the month of August, the sum of all the "one drams" accumulated within "The Power of One Dram" initiative will be directed to the Rehabilitation City of Heroes", an important psychological rehabilitation center.
According to Tatevik Vardevanyan, the head of IDBank's communication unit, it is especially important to provide psychological support to wounded servicemen, as well as to the families of fallen soldiers.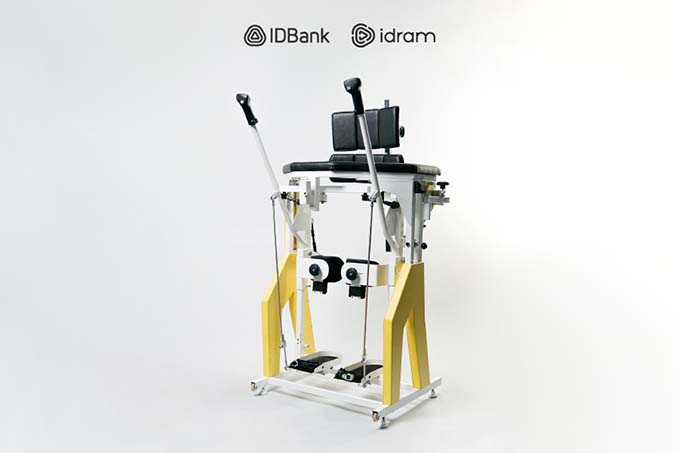 "The construction of the Bakery of Heroes is already nearing completion. In this center, with the help of modern equipment and licensed specialists, psychological support is provided. We are confident that thanks to "The Power of One Dram" the center will be able to acquire the necessary equipment and especially for the parents of the victims, such a significant structure will be able to open its doors and be next to the soldiers and their families," Tatevik Vardevanyan said.
According to Suren Areents, the founder of the Heroes Rehabilitation City, "The power of a dram" creates an opportunity for people whose health suffered during the war to implement seemingly impossible projects.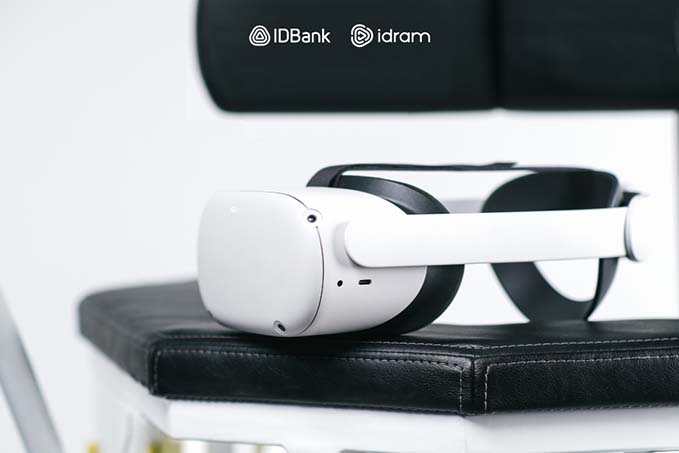 "The project has proven that the impossible becomes possible thanks to the work of a cohesive, consistent and professional team.
IDBank and Idram donate one dram to "The Power of One Dram" initiative every time you make a payment through the companies' platforms. With the Idram&IDBank application, it is possible to make payments in more than 10,500 stores, in more than 900 online stores, as well as for 400+ services available in the system.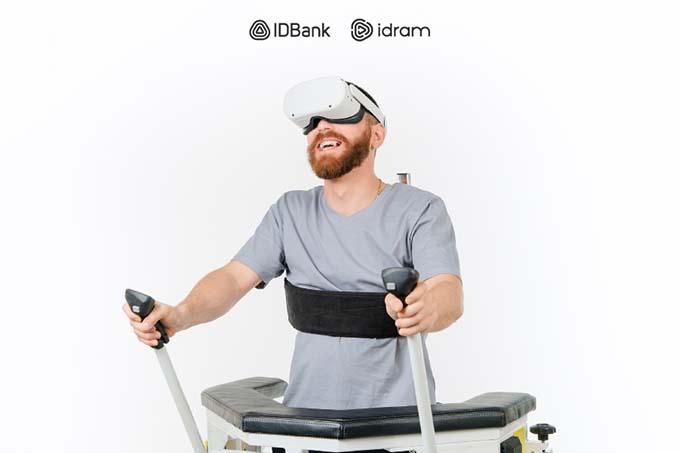 The project was created in June, 2020, more than AMD 89 million have been donated to foundations representing the most important sectors for the country.
Rehabilitation City of Heroes was founded on December 25, 2021, where free psychological and psychiatric services are provided to soldiers, family members of victims and people who have suffered during the war. Along with the basic treatment methods, the center ensures the social rehabilitation of the current and former servicemen receiving treatment there, as well as the family members of the victims. Psychological therapies are carried out only with the help of 3D and other modern licensed equipment and licensed professionals approved by world health organizations.