PanARMENIAN.Net - Flaxton is registered in the United States as Tree Scale, offering unique cloud computing service. Company founder Tigran Bayburdyan said in an interview with PanARMENIAN.Net that various micro services are being developed for managing devices, which are interacting through a platform provided by a cloud server. The product offered by the firm allows the clients to build their own micro services in Tree Scale cloud without using their own time and resources and then transfer it to their server.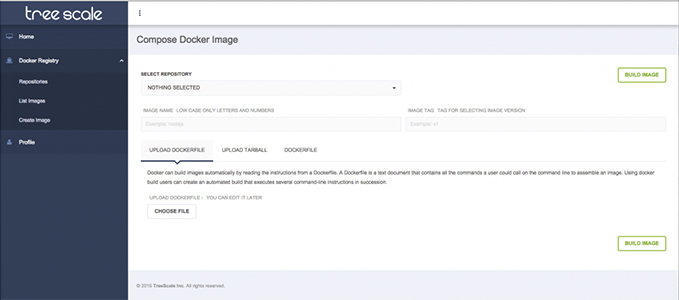 "Thereto special server maintenance technology that looks like a mathematical tree has been developed. The technology allows spreading the elements of server infrastructure not horizontally (with one main server and many subsidiaries) but in the form of a tree (each server being the main for those located lower and subsidiary for those above). This solution lets the system with a big number of elements work optimally. At the moment we are trying to enable the system in major companies, which have already downloaded and are now testing our solution," Bayburdyan said.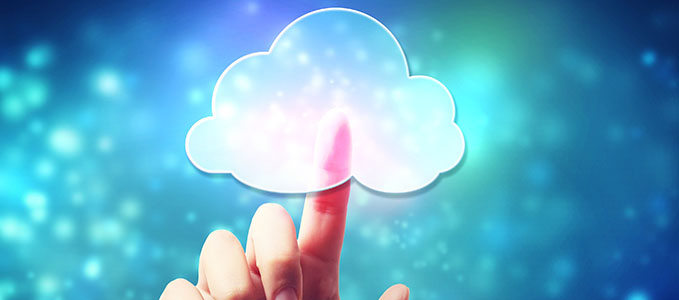 The Internet of Things (IoT) is the network of physical objects or "things" embedded with electronics, software, sensors, and network connectivity, which enables these objects to collect and exchange data. The Internet of Things allows objects to be sensed and controlled remotely across existing network infrastructure, creating opportunities for more direct integration between the physical world and computer-based systems, and resulting in improved efficiency, accuracy and economic benefit. Each thing is uniquely identifiable through its embedded computing system but is able to interoperate within the existing Internet infrastructure. Experts estimate that the IoT will consist of almost 50 billion objects by 2020.
British entrepreneur Kevin Ashton first coined the term in 1999 while working at the Auto-ID Labs (originally called Auto-ID centers - referring to a global network of Radio-frequency identification (RFID) connected objects). Typically, IoT is expected to offer advanced connectivity of devices, systems, and services that goes beyond machine-to-machine communications (M2M) and covers a variety of protocols, domains, and applications. The interconnection of these embedded devices (including smart objects), is expected to usher in automation in nearly all fields, while also enabling advanced applications like a Smart Grid, and expanding to the areas such as smart cities.
"Things," in the IoT sense, can refer to a wide variety of devices such as heart monitoring implants, biochip transponders on farm animals, electric clams in coastal waters, automobiles with built-in sensors, or field operation devices that assist firefighters in search and rescue operations. These devices collect useful data with the help of various existing technologies and then autonomously flow the data between other devices. Current market examples include smart thermostat systems and washer/dryers that use Wi-Fi for remote monitoring.
Besides the plethora of new application areas for Internet connected automation to expand into, IoT is also expected to generate large amounts of data from diverse locations that is aggregated very quickly, thereby increasing the need to better index, store and process such data.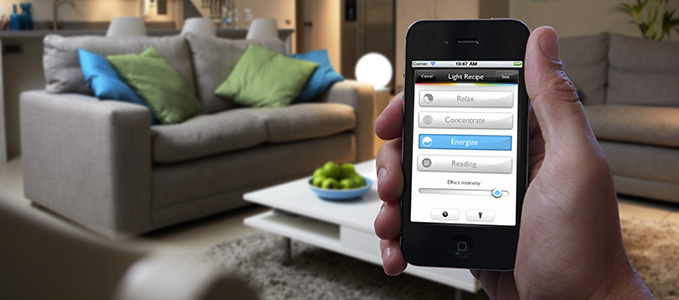 Two years ago all programs functioning within cloud servers were built by "monolith" principle, with each solution basing on the previous one, thus making the program "swell". As the number of techniques used in the cloud has been constantly increasing, the "monolith" structure failed, giving way to isolated micro services. Tree Scale offers its clients to build such micro services and then port them to their own servers.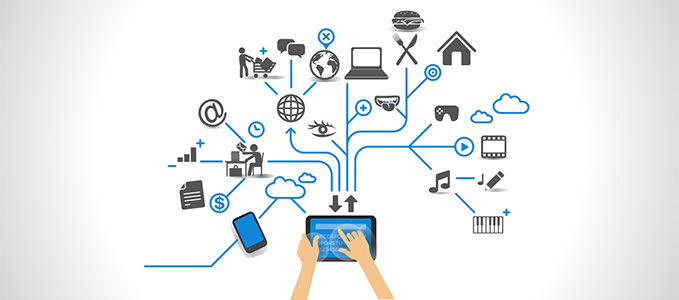 Cloud computing, also known as on-demand computing, is a kind of Internet-based computing, where shared resources, data and information are provided to computers and other devices on-demand. It is a model for enabling ubiquitous, on-demand access to a shared pool of configurable computing resources. Cloud computing and storage solutions provide users and enterprises with various capabilities to store and process their data in third-party data centers. It relies on sharing of resources to achieve coherence and economies of scale, similar to a utility (like the electricity grid) over a network. At the foundation of cloud computing is the broader concept of converged infrastructure and shared services.
Cloud computing is a model for enabling ubiquitous, convenient, on-demand network access to a shared pool of configurable computing resources (e.g., networks, servers, storage, applications and services) that can be rapidly provisioned and released with minimal management effort.
Cloud computing, or in simpler shorthand just "the cloud", also focuses on maximizing the effectiveness of the shared resources.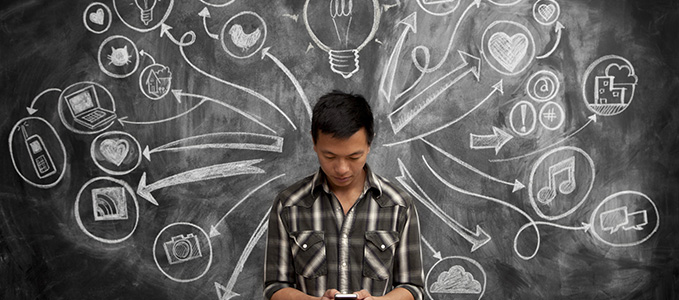 "The system of branched servers is unique but it is yet to be completed. There are companies which are testing our service and optimizing their own servers. However, with no other prototypes available, there are afraid to apply the technology in their production operations. That's why we have decided to use the principle in our own system to understand how it works and find out its operability," Bayburdyan said.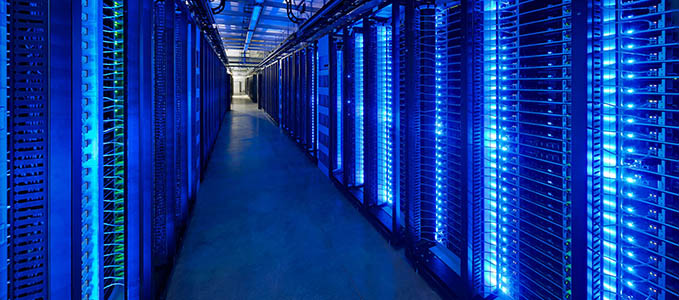 Tree Scale is a programming service, with the underlying principles being determined by the client. This makes the system flexible and adaptable, irrelative of the client's infrastructure configuration.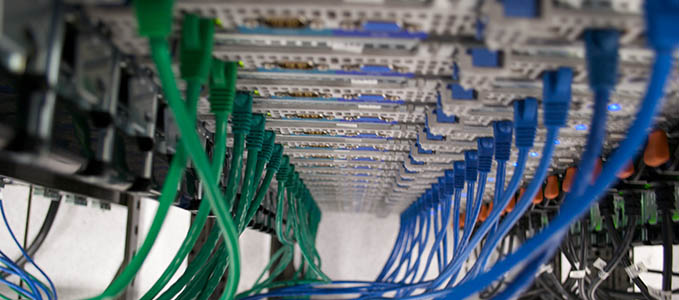 Currently, the startup that employs three people is focused on the foreign market for cooperation with companies possessing their own data centers. The next step will be automatic transfer of the Tree Scale micro service to the clients' servers. The current version is free for trial now but the prices will be fixed soon. Flaxton has won a 50% grant provided in the framework of a contest organized by the Enterprise Incubator Foundation with the assistance of the World Bank and Armenian Ministry of Economy.